Pepper Money
The story of interesting
Campaign creates cut-through by redefining a sector and putting Pepper at its heart.
The challenge
Pepper Homeloans is the UK intermediary mortgage lending division of the Australian listed global financial group Pepper. Following a relatively slow first year, Pepper Homeloans, set itself some ambitious growth targets. Key to achieving those targets, would be differentiating in a notoriously difficult sector.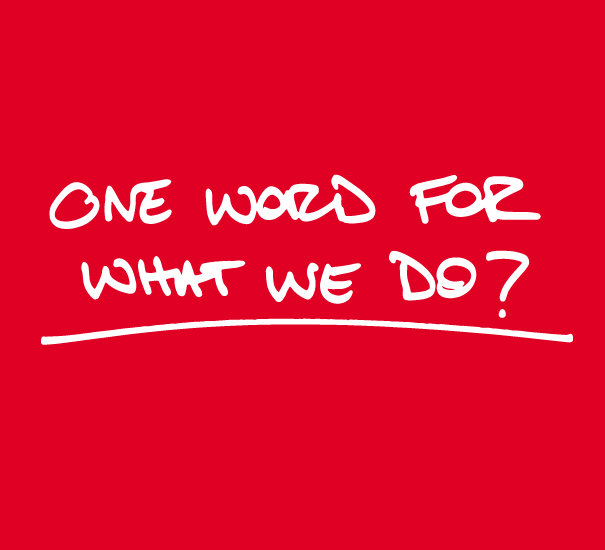 The solution
Accepting that Pepper's intermediary-facing mortgage proposition doesn't differ dramatically from others sitting in the same space, we identified an opportunity to create cut-through by redefining the market terminology itself. Recognising the inappropriateness and inherent negative associations of terms like 'non-conforming', 'unconventional', 'adverse' and 'difficult', we focused instead on people and their individual situations, introducing the concept of 'interesting' cases.
mark-making* bring energy, positivity, extensive knowledge and experience and, in a relatively short period of time, have helped us to develop our proposition and bring it to life.

Rhona Potter Head of Marketing – Pepper Homeloans
The results
By 2017, registrations were up 225% and Pepper's lending volumes increased by 153%. This campaign was just the start to new levels of engagement, wider brand awareness and a reinvigorated sales team.
Unprompted willingness to recommend (a key metric in BVA BDRC's monthly Project Mercury broker survey) increased steadily, and the team even noticed brokers quoting the brand language back at them: "I've got an interesting case for you…"
By articulating Pepper's proposition in a way both more suited to the times and in a manner that resonated powerfully with brokers, they reframed the conversation around specialist mortgages and educated brokers about which cases are perfect for them.