Clearview Intelligence
Ensuring relevance and driving growth
Rebrand shifts focus from product to people, and positions Clearview as thought-leader in intelligent transport solutions.
The challenge
With a 40-year heritage in road safety and traffic monitoring products, Clearview Traffic had evolved to provide a much wider range of innovative solutions to make journeys for drivers, operators and pedestrians easier, safer and more efficient. To remain relevant and grow, Clearview recognised the need to clarify their positioning and re-energise their brand identity.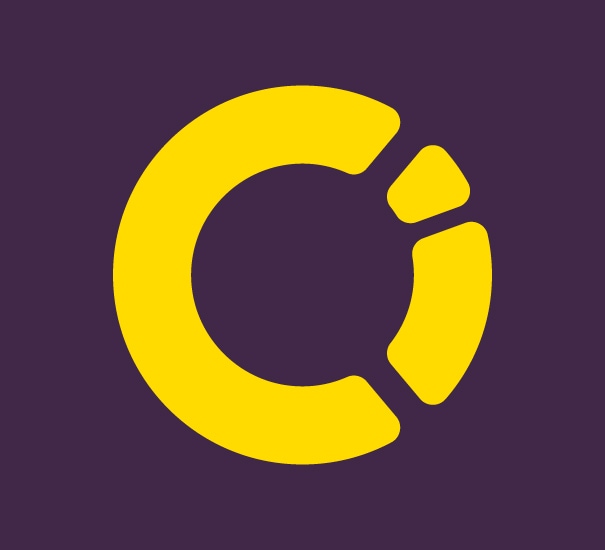 The solution
Historically Clearview had concentrated 'what' they did rather than 'why' – so the genuine difference they made to millions of journeys every day was being lost. Focussing on the 'why', we made a shift from product to people, inspiring a name change that brought multiple sub-brands into one, Clearview Intelligence. It also laid the foundation for a distinct identity and a platform for engaging prospects in a more meaningful way.
From strapline and mission statement, to new website and advertising, the rebrand positions Clearview as a thought-leader in intelligent transport solutions.
mark-making* are more than just your generic everyday marketing agency; I would honestly recommend them as branding specialists. They take time to understand your business, pick it apart and work out how best to reassemble the building blocks into a coherent, relevant brand and work with you to develop the messaging that sells this brand to the markets you serve.

Wayne Stant Marketing Director – Clearview Intelligence
The results
The new name and identity was received by staff very positively because of the clear and meaningful story underpinning it. It made the change process much easier expected. The new website was a step change in perception of the company from a recruitment perspective. It has definitely improved the first impressions.

Andrew Rhodes Marketing Manager – Clearview Intelligence