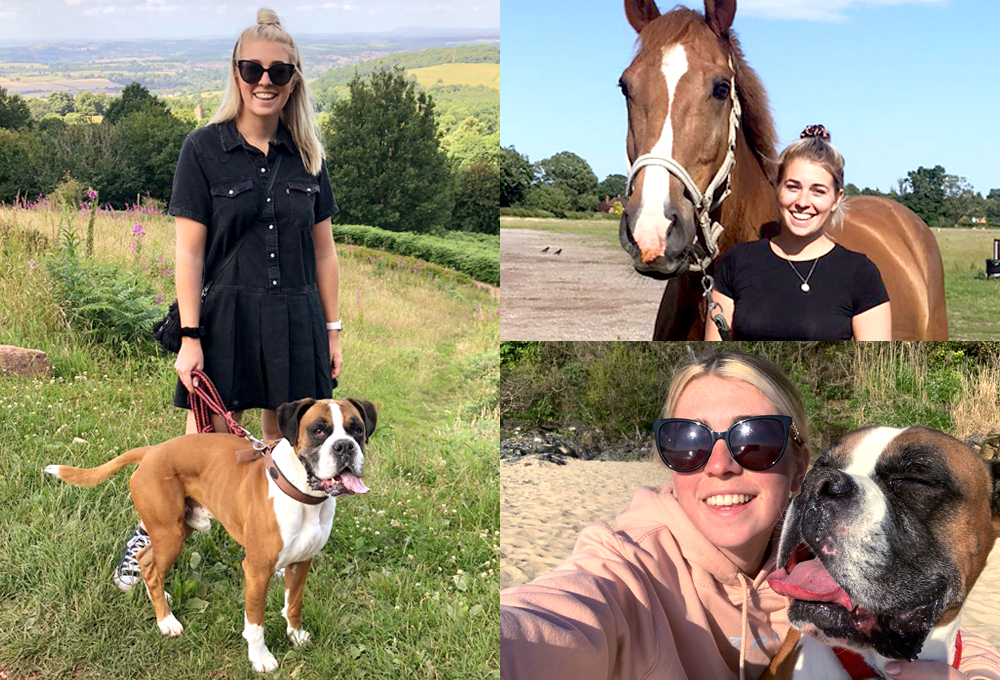 We're delighted to introduce Erin, our new Account Manager who joined us in January. We'll leave you all to get better acquainted…
What do you do?
As an Account Manager I'm involved in all aspects of projects. Initially making sure that we understand as much about your business and the brief, so that our team is fully equipped to do their fabulous work. Once we're in motion, I look after all the moving parts, ensuring everything comes together smoothly, on time, and within budget. My favourite part is seeing a brief come to life!
When might our paths cross?
I will likely be your main point of contact throughout a project. From the big 'Hello!' and the creative kick-off, through to presentations, reviews and delivering the final outputs. And, of course, high fiving (virtually that is) before we discuss your next fabulous project :)
What's your favourite bit about working here?
It has to be the team – starting virtually at such a strange time everyone went out of their way to welcome and get to know me. I can happily say I feel like part of the mm* family, even though we haven't met in person yet.
And when you're not at mark-making*?
Outside somewhere… walking or being walked by my Boxer; shovelling some delightful smelling stuff out of my horse's stable; with my toes in the sand; or with a glass of something fizzy, eating pizza (or chocolate) with my mates. I'm not good at sitting still for very long!