Getting into the team spirit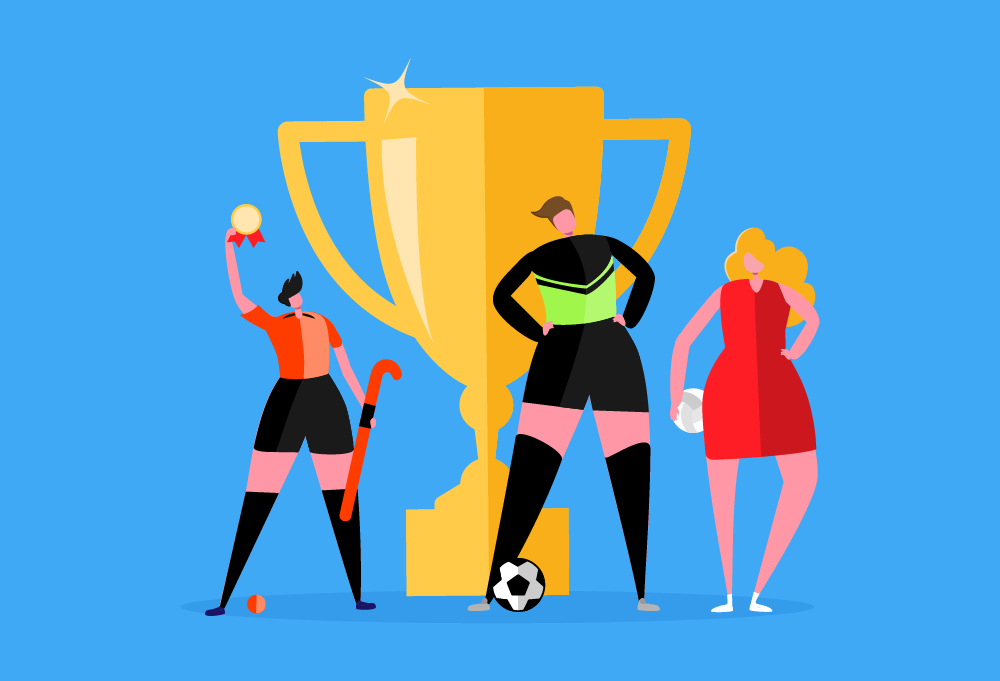 What initially started as a celebration of the Netball World Cup through sharing Hannah's netball success, quickly sparked other mm* sporting stories. So we thought we'd take a look at what mark-makers have been up to in the wider sporting world: from netball, to football, to hockey.
David – Football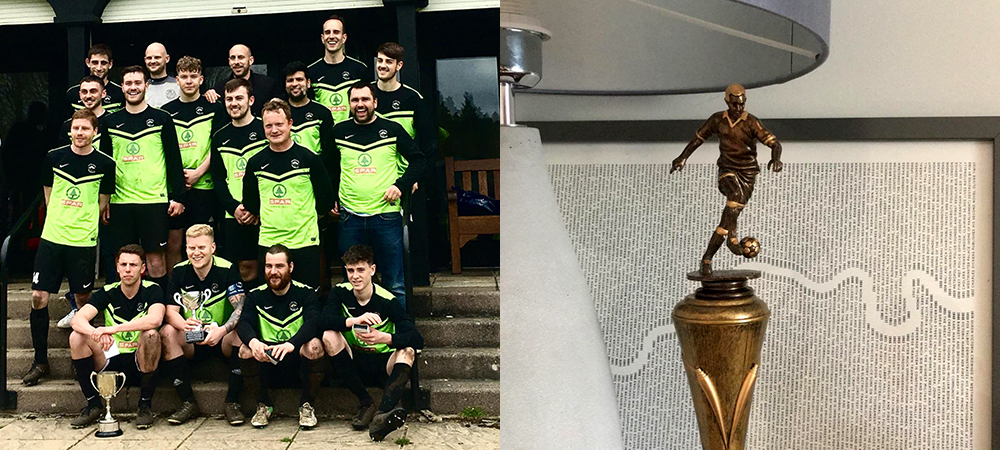 The underdogs fight back.
Where do I start?
We somehow found ourselves dragged up (kicking and screaming) to the league above, after finishing a pretty poor 5th place. The season started and we were, of course, odds-on favourites to go down. To be honest, initially, we felt that wouldn't have been such a bad outcome because we all knew we were punching (to say the least).
The season seemed to go on and on, with crunch match after crunch match. Yet we were no longer just fighting for survival, we were showing this league just how the Minster boys step up. We had our fair share of close calls and last-ditch efforts but, when push came to shove, we made it our season.
As the league neared its end, we just needed 1 point from our final game to be crowned champions. And the rest, as they say, is history. Even Manchester City Manager, Pep himself, sent a congratulations letter to the team which was presented alongside my manager's player of the season trophy, making it a pretty perfect end to an amazing season.
Hannah – Netball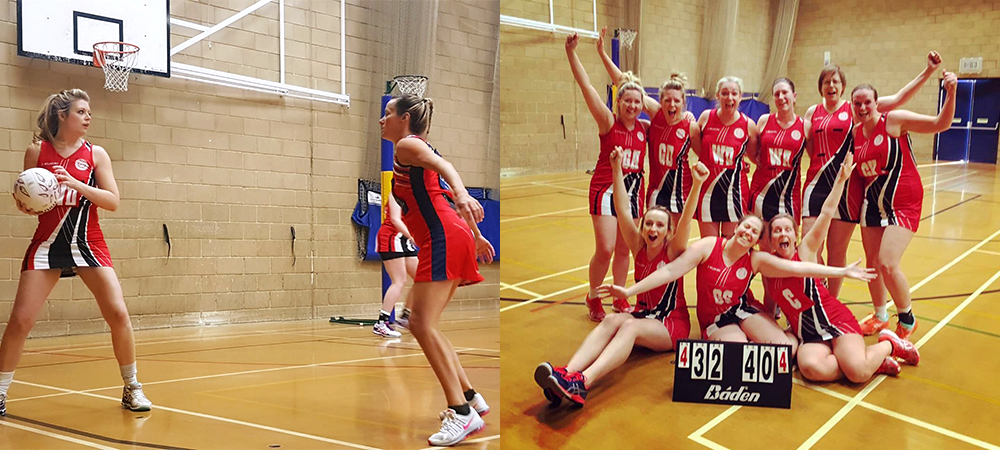 As a newly formed club for the 2018/19 season, Hewlett began as a group of players from a variety of previous clubs and divisions. We all had the same ethos: to make it fun (no netball politics), to get the win, and – ultimately – to have a gin in the pub after!
We had no idea how we would do, having never played together before, but it's fair to say we smashed it! By Christmas, we were top of the league and undefeated with a stonking goal difference of 255 (134 more than our closest rival).
We then moved into a round-robin for the top spot in the second half of the season – which we won. Promotion was ours! There have been a lot of laughs along the way, a few injuries, numerous netballs to the face, and a lot of gin! Cracking season… And for me, winning 'Captain's Player of the Season' and the 'Team Spirit Award' (thanks to my hideous 'game face') topped it off nicely!
#StartedFromTheBottomNowWe'reHere 🏀
Andy – Hockey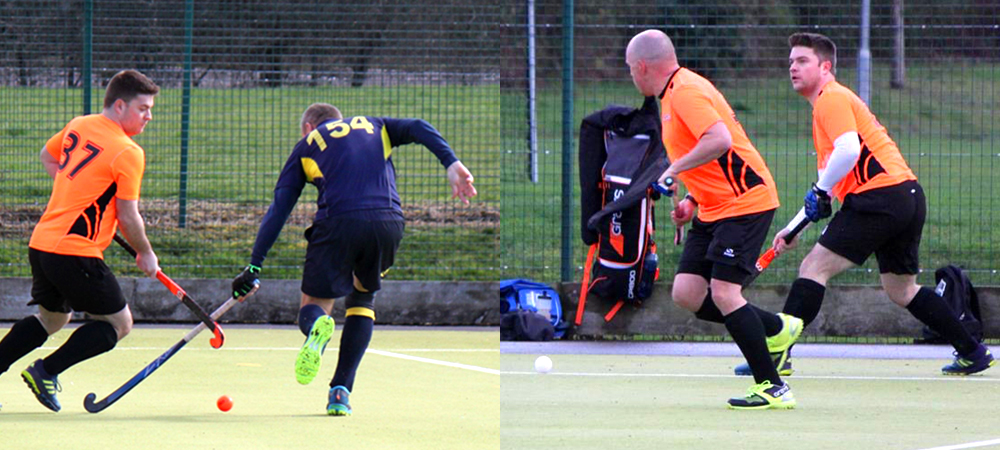 We were league champions with three games left.
Then we promptly went on a three-game losing streak. The crowning achievement being an 8-1 loss to the relegation favourites. Some said this was us getting ready for the relegation battle next season!
The truth is, throughout the whole season, we never took it too seriously, and somehow accidentally ended up winning the league.
It was a new-look team with a few new faces, myself included. Although we had no coach to speak of and questionable talent, we clicked as a team and went on a run the Mighty Ducks would have been proud of.
A few key highlights would have to be, our keeper losing a tooth during a game (despite having his helmet on), one of our junior players baking cakes for every halftime team talk, and – for me particularly – that I finished top goalscorer with 26 goals.