Walking the Lost Hours Walk for CALM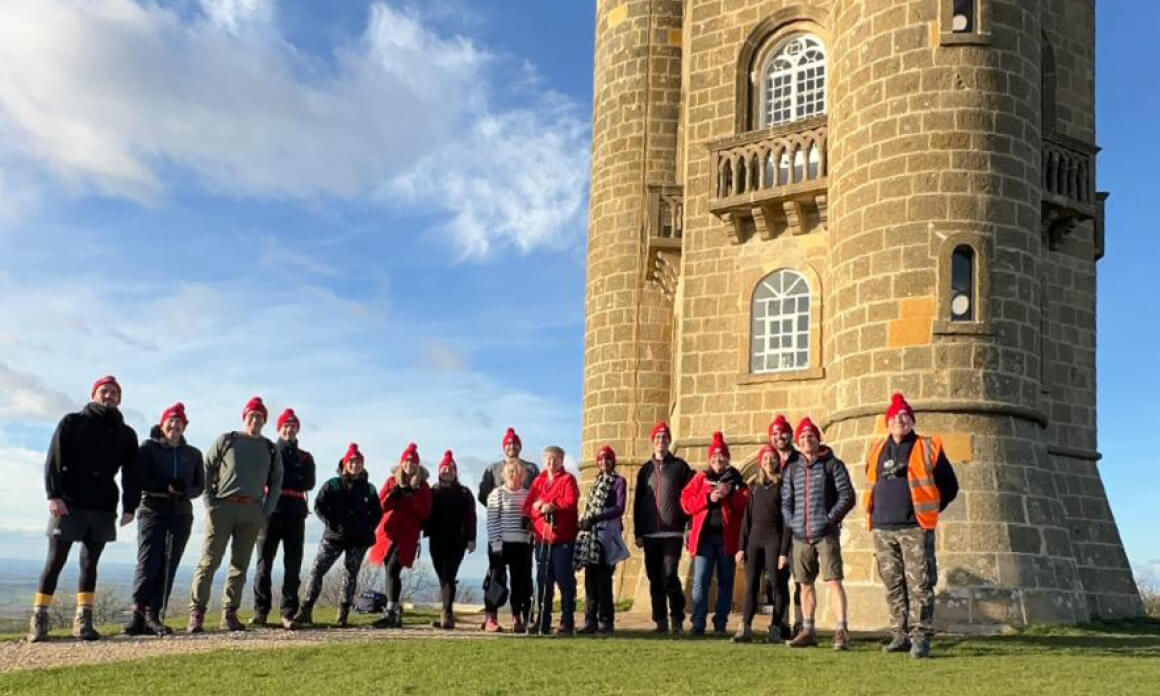 Standing 302 metres above sea level, the Broadway tower marked the summit of what proved to be a fantastic day of walking for team mm*. As well as capturing some great shots and making some lasting memories, the walk saw us storm to an impressive fundraising total proceeds going directly to CALM's work in suicide prevention.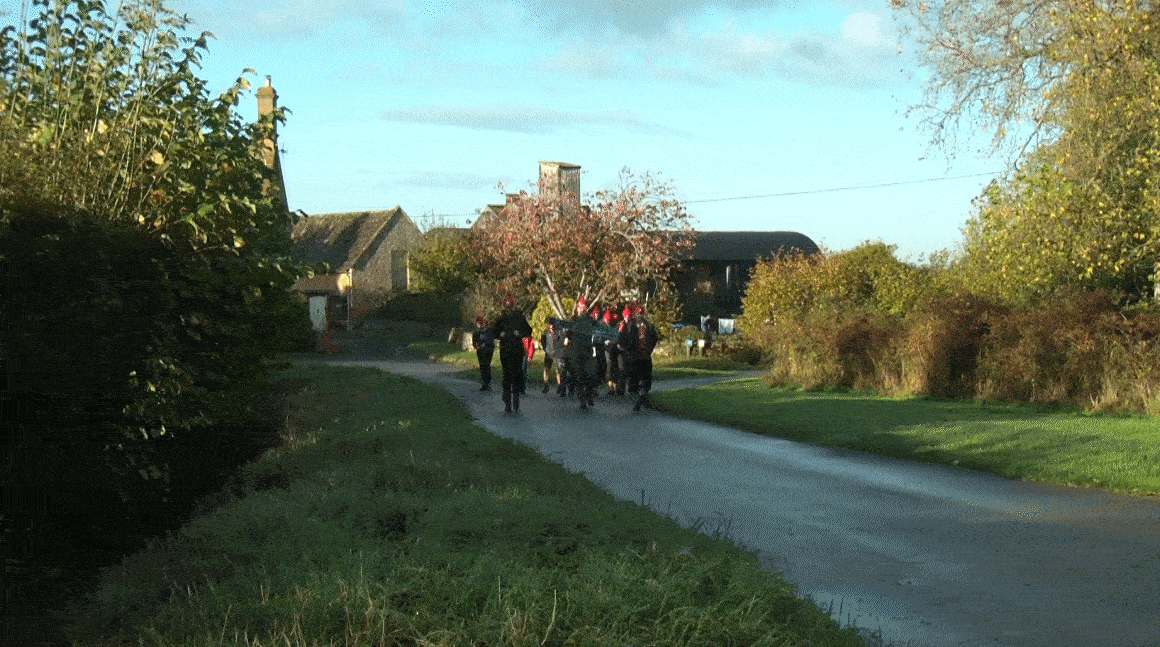 We set off from Wood Stanway with the express intention of being kind to our minds. And, as we meandered across sun-drenched fields sporting our stylish scarlet headgear, there was an undeniable hit of serotonin for each and every one of us.
Those who couldn't make it to the Cotswolds, even took it to the coast – with mm*er Meg putting in her 13 miles along the beautiful beaches of Dorset. We're happy that the sun was shining for her, too.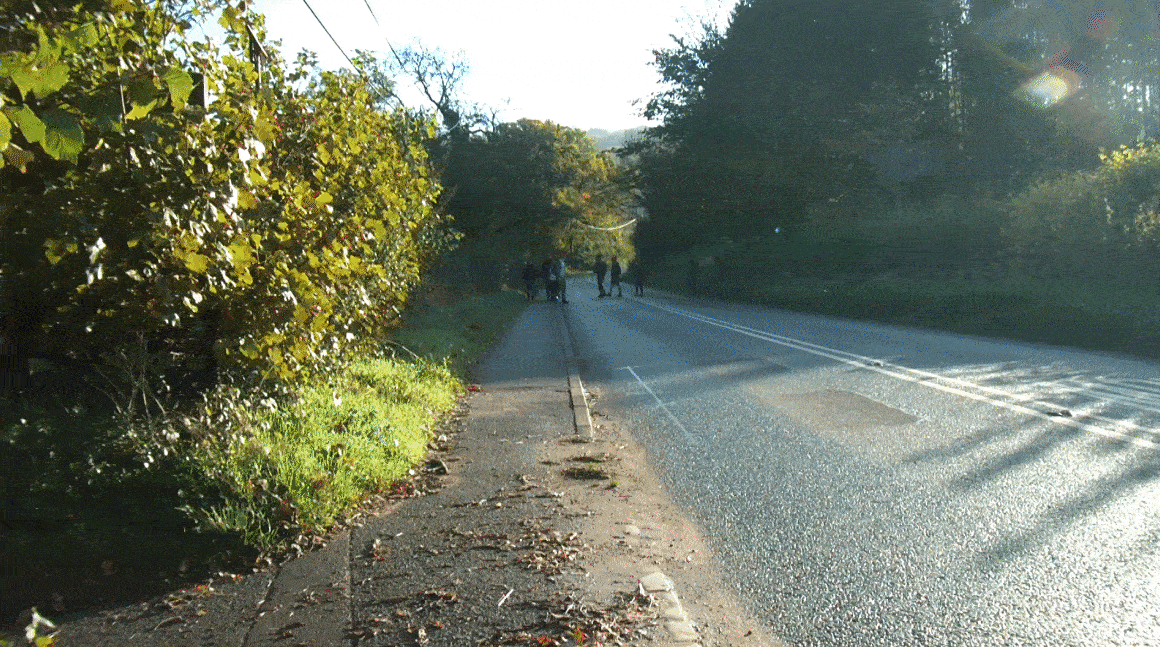 Of course, it wasn't just our minds that got a well-deserved workout on November 4th. We relished the physical challenge of the day, too. 13 miles got to the glutes and – in the inimitable words of Shakira – the hips really do not lie.
As we entered the home stretch, all thoughts were turned to our evening meal at Chipping Campden's Da Luigi restaurant. Well, what better way to heal the hamstrings than to hotfoot it to some hot food. Just like mamma used to make.
Thanks for all your support and donations. We managed to raise a whopping £5,138 for such an important cause and we couldn't have done it without you.