A peek into the pantry: The wonderful work of The Chippy Larder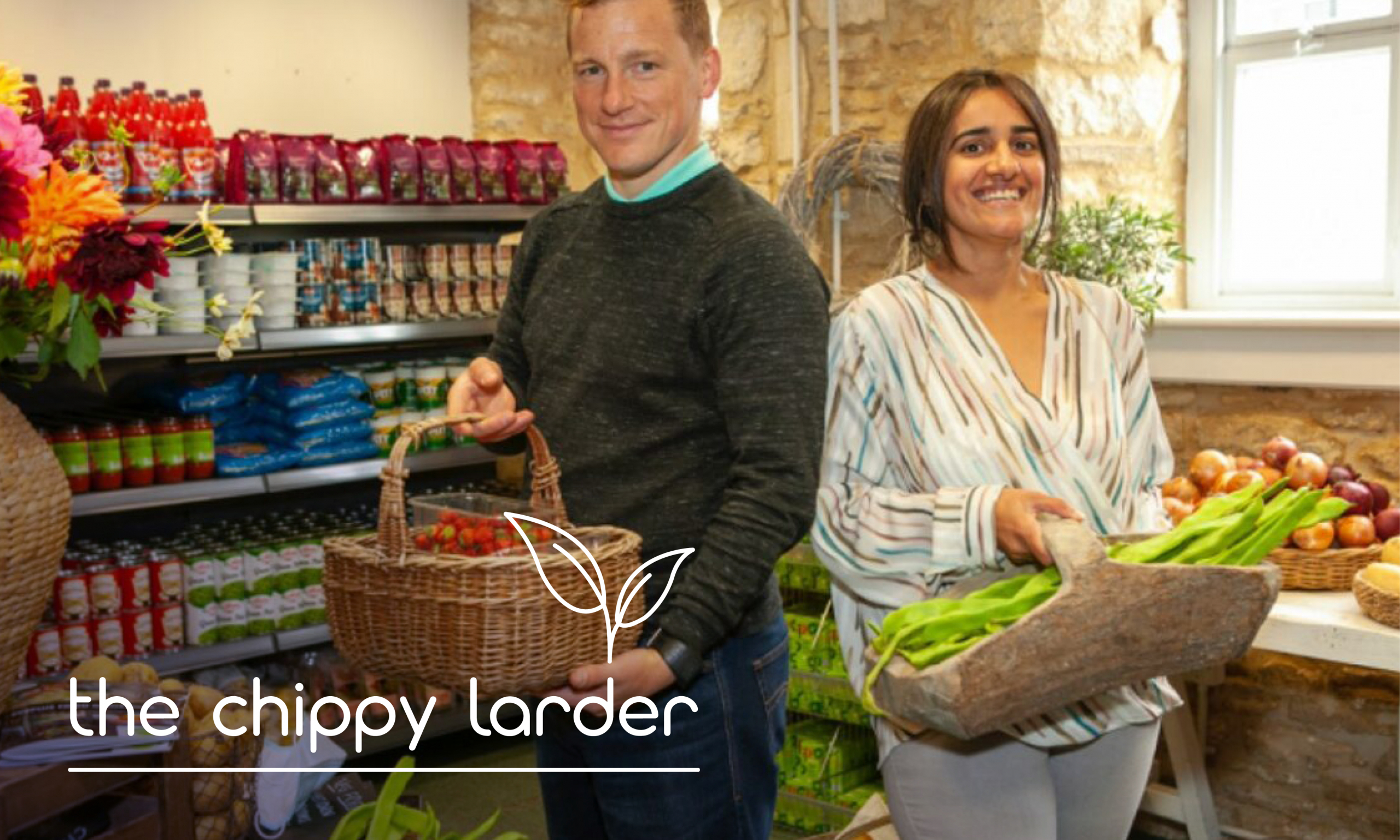 The Chippy Larder is our local food initiative, and this year it's been the beating heart of our community – getting supplies to those who need them the most, throughout lockdown and beyond.
This December we joined in to supply the larder with some Jolly Goody bags for their Better Christmas event, but we also wanted to shine a light on the incredible work they've been doing all year round.
What is The Chippy Larder?
Set up and run by town councillor Rizvana Poole and an amazing band of volunteers, The Chippy Larder is part of the SOFEA Community Larder Network who, in partnership with FareShare, redistribute surplus food from supermarkets and local farms that would otherwise go to waste.
The larder provides food, toiletries and other essentials to anyone in the community who, for whatever reason, may be struggling to get the supplies they and their families need.
How does it work?
The larder is actually a membership scheme – for a small weekly fee, members can come to the larder (now set up in the Chipping Norton Guildhall) and choose from a selection of ambient food items and other necessities.
During the pandemic, fees have been reduced or negated entirely for those unable to pay, and free fruit and veg is available for all.
Generous volunteers from across the community have pitched in to help run the group, and distribute packages to locals in the area unable to collect supplies themselves.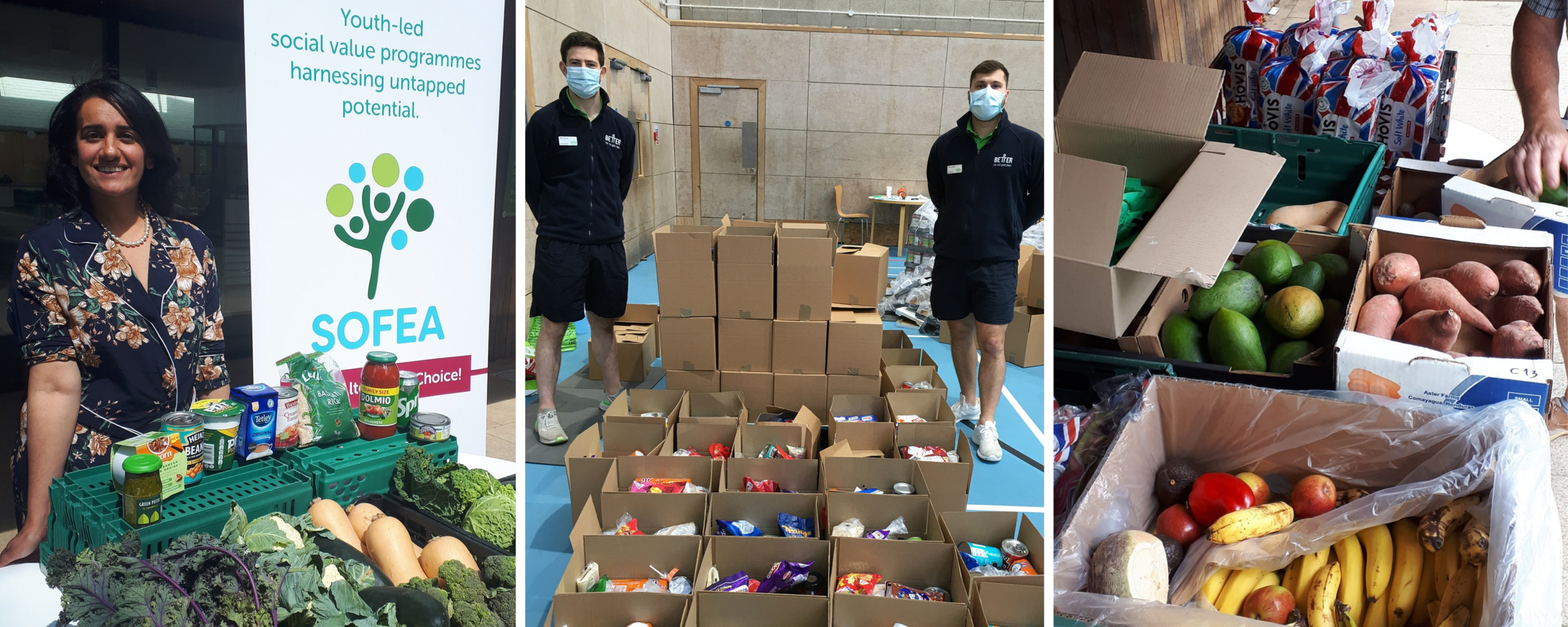 What's next for the larder?
Beyond tangible necessities, the larder also offers a valuable hub where isolated members of the community can find company, or call the dedicated Chat Line for support and conversation.
Even more brilliant services are in the works, including plans for cookery classes, utility bill workshops and children's clubs for the school holidays.
How can I help?
If you can, please donate to Chippy Larders brilliant work through Just Giving. If you're local, and want to get involved with the larder (or join the scheme), you can find their latest news and needs on their Facebook group.
From everyone at mark-making* we'd like to say a huge 'Thank you!' to everyone who has helped out in the community this year. We hope 2021 will be less fraught, but whatever happens, it's a huge comfort to know there are so many amazing people willing to pitch in and help out, and we'll look forward to seeing all the amazing things to come from The Chippy Larder.