Looking part I – In the beginning…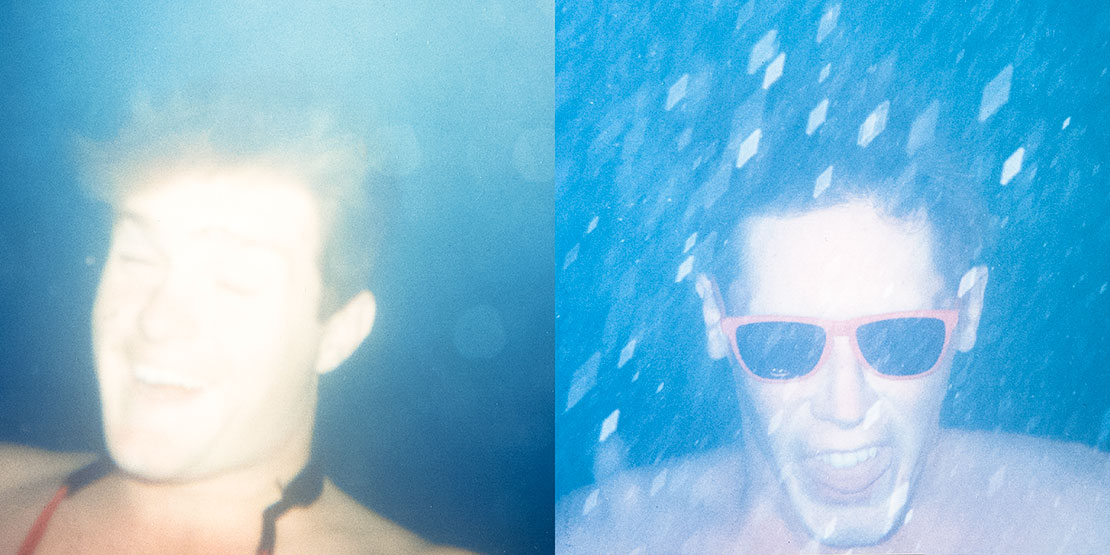 Steve Turner – Founder and Creative Director
Ali and I met while we were at university in Lancaster, on a course that combined visual arts with marketing. Then, it was one of about two universities offering this kind of course. In other places, you could look at design, or how to apply it, but not both at the same time.
We were both interested in the application of design to the marketing problem, and the challenge of communication. I suppose that was the start of the journey that eventually resulted in mark-making*: we decided to set up an agency once we'd graduated.
When university finished, we signed up to spend the summer selling books door-to-door in the US (As you do, ed.). Sat on Myrtle Beach at the end of the summer, we started to look at what we could call ourselves. One of our courses at university had been called 'mark-making' – it was basically drawing. The dual meaning of the name was what we liked. It suggested the act of making a mark on a page, but also making your mark in business. When we came home, we went on a business start-up course, and got stuck in.
When we started, we sent letters out to all the local businesses, and the first job that came in was for a hairdresser. The client needed an advert for the parish magazine. We went to see her in her front-room salon, in our suits, with our list of questions about target audience, competitors, you name it. We flipped for who would ring to give her the quote, (I won), and we got the job.
For me, looking and listening have always been part of solving a problem. These activities inform the message that you are trying to hone. The simpler a message is, the stronger its communication can be. Sometimes there is more than one message, and the challenge then is to see something they all have in common, that can become the focus of a campaign.
Whatever the project, from the parish magazine to the national press, we always look for the same thing – an answer to the question 'why should I care?' If we can look and see the answer, then we're going to solve the problem.
–
Editor's note: I joined mark-making* in March this year, and now that I've had a chance to settle in, I can report that I'm enjoying myself. It's been so interesting to work with and learn from other mark-makers, as we move through the various stages of different projects.
Something that has fascinated me particularly is the work that happens before the marks get made. When you learn to make marks in any scenario – handwriting, speech-making, life drawing – you have to do a lot of looking, first.
I don't mean sitting down and staring at an inspirational object or a blank page, waiting for a flash of genius.
That sort of thing does happen on occasion, but when you make marks for a living, it helps to be a little more systematic.
For this series of posts, I have managed to grab a few minutes with a few mark-makers. I asked them about the looking, and other preparation, that they do before they start to make marks.