Travelers Europe
Empowering brokers to succeed in cyber insurance
Campaign puts brokers in the know about cyber risk, equipping them to reach higher and achieve more in this fast-paced and growing area of the insurance market.
The challenge
Cyber crime costs the global economy more than $400 billion a year. And as the threats and costs continue to grow, businesses from all sectors are beginning to realise the importance of cyber insurance. PwC estimate that annual gross written premiums are set to increase from around $2.5 billion today to $7.5 billion by the end of the decade.
While only active in cyber for 18 months in Europe, Travelers has been offering cyber insurance in the US for many years and is in the top five cyber security insurers globally. Recognising the opportunity – both in the market and in their category expertise – Travelers Europe wanted a campaign to drive broker awareness of its new, class-leading product, CyberRisk.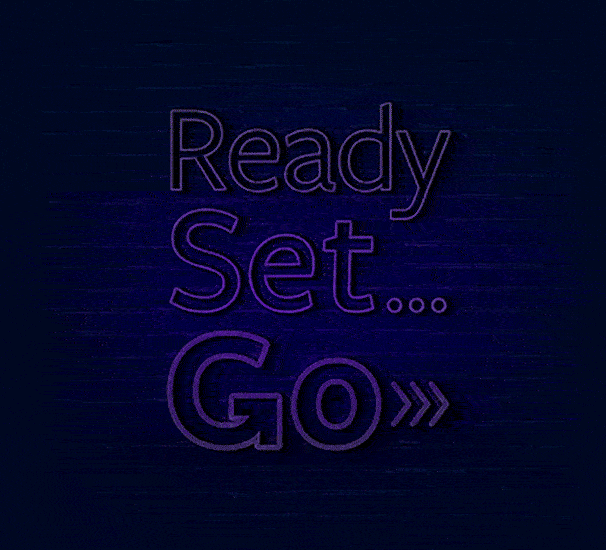 The solution
As a branding agency for financial services, we know that brokers want to help their clients find the best and right product for their business, with clients looking to their broker as a trusted source of information and expertise. However, in the case of cyber insurance, insight told us that brokers find it difficult to keep up with the pace of change, with 50% lacking the confidence to talk to their clients about cyber risks.
We needed an approach that put brokers in the know about all things cyber, so that they feel knowledgeable and confident to recommend CyberRisk.
Our strategy was to position Travelers as not just having the best cyber product, but as the expert partner prepared to put the full weight of their experience, knowledge and insight behind brokers, to help them succeed in this category. The creative idea presents a compelling 'path to power' for brokers (and their clients). With the line "Ready, set, go" and a simple 3-step plan to "get cyber ready", it incorporates the positive sentiment of the Travelers brand with action-driven support for brokers. Coupled with a bold and uplifting use of neon typography, Travelers is framed as the partner giving brokers the confidence to say 'all systems go' when it comes to cyber insurance.
The results
The Travelers cyber campaign is ongoing, however initial signs are really promising with high engagement with campaign activity across social media and travelers.co.uk.
We saw the cyber product pages feature in the top 3 for travelers.co.uk when the campaign was initially launched, fulfilling one of our campaign goals of driving traffic.
We asked mark-making* to develop an engaging, impactful, campaign creative with the aim of driving awareness of our cyber proposition amongst brokers. The imagery and narrative developed with them really stands out in the market for its positive and empowering approach to the subject.

Amber Mears-Brown Senior Marketing Consultant, Travelers Europe