Saffron For Intermediaries
Driving a 280% increase in mortgage applications
Refocused positioning, new identity and multi-channel campaign drives 280% increase in mortgage applications and funds being lent in record time.
The challenge
In a highly competitive market, Saffron Building Society needed to establish a clear and compelling intermediary mortgage positioning and increase application volumes.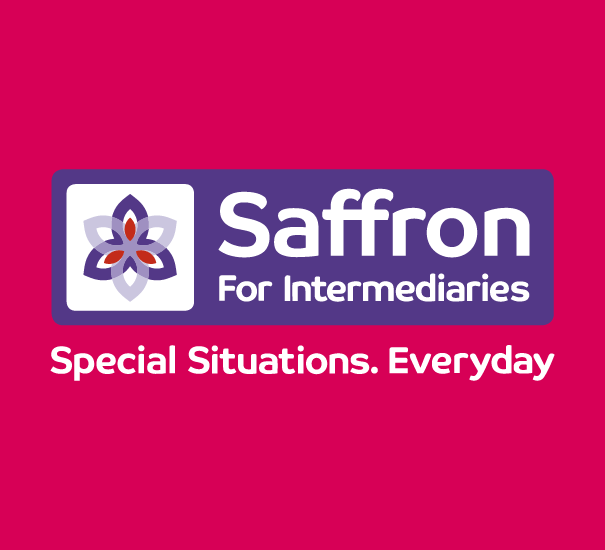 The solution
This industry is about people not products – a common but rarely address misconception. Recognising this we consolidated a bespoke loan offering into a suite of ten specialist products, under the banner of 'special' situations, putting a positive spin on a market traditionally described less favourably as non-conforming.
The new identity for Saffron for Intermediaries included the strapline 'Special Situations. Everyday' to encapsulate the proposition the commitment to it. In support, the launch campaign creative was crafted around the question 'What's so special?'.
We do not want to simply pay lip service to brokers, we want to show them we mean business. Saffron for Intermediaries is not just a new brand, it's a new way of dealing with broker-introduced business. The identity and campaign communicate this fantastically, demonstrated in the dramatic increase in enquiries

Jon Hall CEO – Saffron Building Society
The results
The identity and campaign made a dramatic impact on sales activity, with total applications up 280% and their value up 220%. Available funds were lent in just six months – half the time expected.
The approach of this campaign really paid off – positioning the Society as the go-to lender for special situations and generating leads cost effectively.

Carol Harrison Marketing Manager – Saffron Building Society