BrookStreet des Roches
Elevating personality to drive differentiation
Lawyers are people too. Rebrand gets to the heart of commercial law firm's personal touch, bringing it to life in a uniquely ownable way.
The challenge
The 'who' and 'what' elements of the BSdR brand were already clear. The missing element (and our challenge) was to identify the 'why' and in turn bring that to life in an authentic and compelling way.
The solution
Working closely with the managing partner and his team, we uncovered a personality to the firm that we distilled into four simple tenets:
Less is more.
Quietly confident.
Direct and personal.
Building relationships.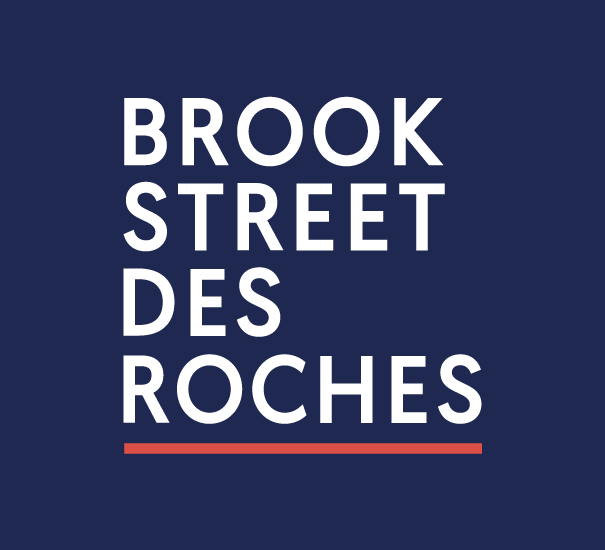 These became the guiding principles for the new visual identity that evolved around stacked, four-word quatrains (sets of four lines in poetry). As well as presenting the BSdR name this way, we made sure it lived and breathed throughout the firm and that everything they did could be expressed in this bite-sized, playful and completely ownable way.
The results
The distinctive new identity launched to a hugely warm reception from both clients and staff. In terms of engagement in the core idea, the format of this feedback in the context of an email perhaps says it all:
YOU
WERE
BLOODY
GREAT

EVERYONE
THOUGHT
SO
TOO

AND
THAT'S
A
FIRST

Hugh Blaza Managing Partner, BSdR