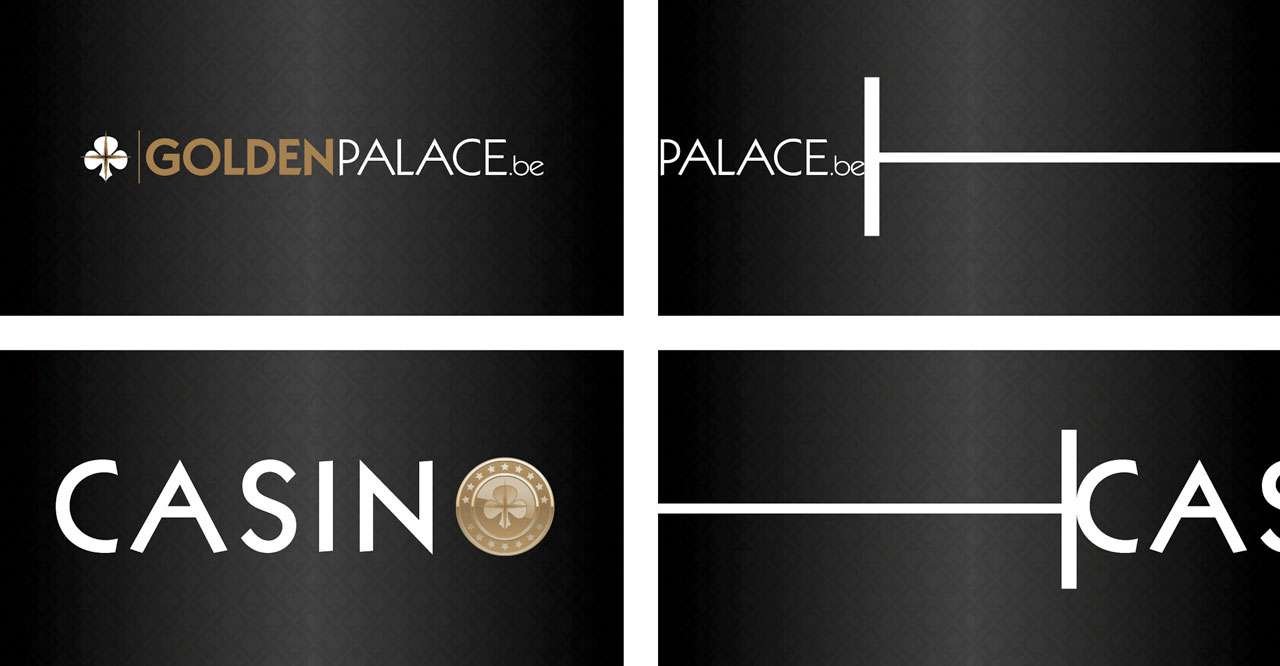 Sports Betting is the latest addition to the games offered by Brussels-based poker and casino services provider, Golden Palace. To promote this service, a online banner ad was required.
The banner needed to provide an overview of the three game types offered by Golden Palace (Casino, Poker and Sports Betting), with a focus on Sports Betting as the latest game in the fold. A market-leading first money deposit bonus also needed to be incuded as an incentive to sign up to Golden Palace.
Our remit was the creative, with a view to providing finished storyboard and graphic assets for Golden Palace's in-house digital team to create the final Flash animation.
Building on a new visual identity for Golden Palace we created in 2012, our solution sought to communicate the key messages in a clear and engaging way, using imagery and movement evocative of a casino environment and inspired by the genius and simplicity of Saul Bass's motion picture title sequences.