What we learnt from the "What clients think" 2022 report…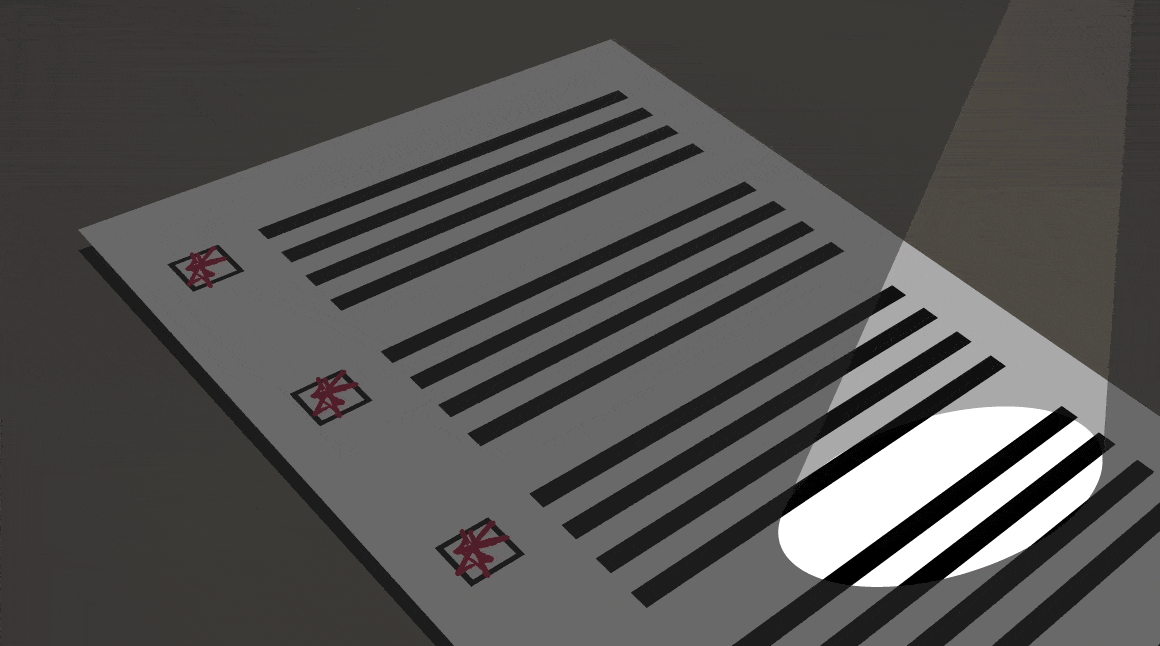 With the recent publication of the What clients think report for 2022, it served up timely reminders of the lay of the land in a world which is going through turbulent times. Based on 600 client interviews, it shines the light on how clients feel their current incumbent agencies are performing against their expectations.
Reading through the report, there are very few surprises which haven't already been discussed internally at mm* HQ, but there is a consistent theme. One which pinpoints where a lot of pain is being felt by clients…
They're all lacking time.
79% of those surveyed say they are unable to give as much consideration to long-term brand building as they should
44% of clients believe they now have less time for consideration and reflection on activities
66% of clients felt that all communications needed to be short and to the point
89% felt their market is moving faster than it has ever done before
Whilst time was a major factor for clients, there's a lot to be considered simmering under the surface that is slowly bubbling away. The key for agencies to help clients push through their time constraints is one which sits fixated in my view daily.
There is a renewed focus for chosen agencies to understand their clients industries, and more specifically, their clients better. With the ever-changing landscape around us, clients markets are moving quicker than ever before, particularly in the financial sector.
The report asked "if there is one area of your business you wished your agency knew more about", with the top three areas being commercial realities, operations and internal processes. With us all feeling the pinch, it shows that having a greater understanding of client priorities and pressures, can help agencies unlock potential in existing and new relationships going forwards.
Because of a lack of perceived understanding, there is a real opportunity for agencies to align themselves to be the strategic partner in the room – only 9% of those interviewed felt their agencies added value "in the boardroom". Building on the above and understanding those three key areas can help agencies position themselves as the strategic partner in the room.
The report also serves a timely reminder that the world is opening back up to us, and clients are ready to start getting things back to normal. The days of sitting behind your webcam should be in the rear view mirror and we should be out on the road again, seeing that people do exist outside of our computer screens.
There are many things which can be gleaned from the report, and the above is just a snapshot of what we've distilled and learnt here at mm*, but I would recommend if you can, getting hold of a copy and giving it a readthrough!
Who knows what the second half of 2022 will look like, but I'm looking forward to navigating it with the above in mind. It'll definitely be an interesting read when the 2023 report drops to see how times have changed, or not.
If you've made it this far and have found yourself relating to the points above, why not book a meeting with us and see how mm* can help you.