We're in the Campaign top 50 best places to work
"With marketing and advertising facing greater competition for talent than ever before, the search for that perfect recipe of personal and professional development, workplace satisfaction and good, old-fashioned fun has never been more pressing."
– Campaign
The iconic industry publication Campaign opened up its first annual Best Places to Work survey in 2017.
The results came out earlier this spring – and we made the list. Reader, you're looking at a top 50 best place to work!
mark-making* really does pay attention to work/life balance, the working environment, developing people, and having a bit of fun, so it's fantastic to be recognised in this way.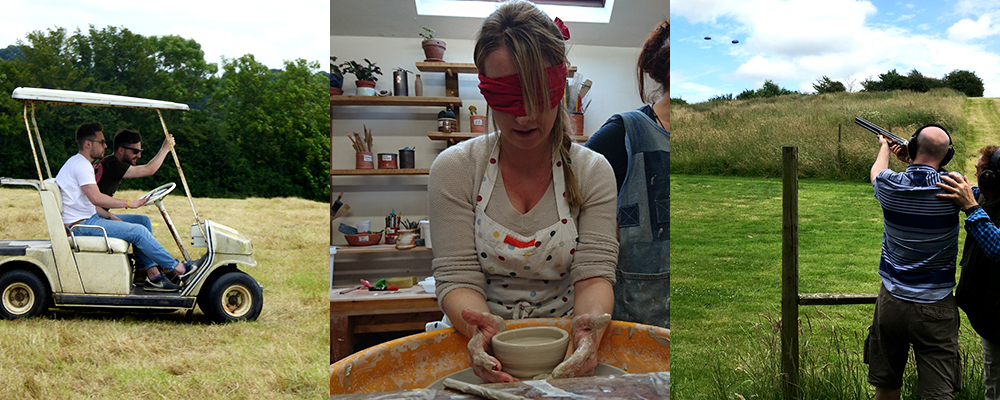 (It's also always gratifying to appear alongside some really big names: agency geeks among us were excited to be in the company of Mother London, Adam&Eve/DDB, 18 Feet & Rising, McCann London, Havas London… the list goes on.)
42 of the top 50 were based in London, and there were only two agencies based north of Watford Gap. It goes to show that while the focus is slowly shifting away from London, a location inside the M25 still holds a lot of sway.
This makes us all the more proud to have made the list, showing that rewarding creative careers are in full swing outside the capital.
The survey covered everything from professional development to benefits packages, working environment to how free people feel to voice opinions and ideas.
It also gave people an opportunity to wax a bit lyrical about their agency. We couldn't resist sharing a few quotes from the anonymised feedback, answering the question: What does this organisation do that makes it a place where people would want to work?
"It's so much more than just showing up and getting through the day, myself and the team feel passionate about what we do and the potential for what we can achieve."

"[mark-making*] encourages creativity and is open to ideas and new ways of working. The company culture is the best I've ever worked in."

"This company invests the time in you and encourages you to learn new skills."

"There is a strong sense of team within mark-making and no egos, which is very refreshing. Everyone is super helpful and professional, but friendly the entire time… It is a pleasure to come to work every day as the work is varied, challenging at times, but in the best possible way."
–
Thanks for reading, and sharing in our success.
If the mark-makers' testimonials make our lovely agency sound like your kind of place to work send your CV to letstalk@mark-making.com.