Webinar: The Value of Brand Distinctiveness & How to Achieve It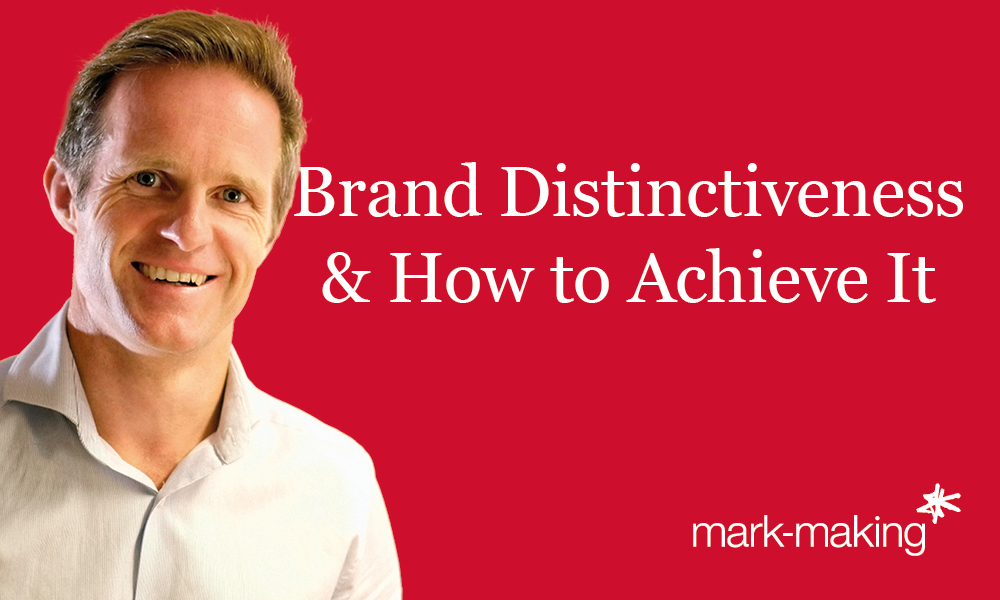 The importance of standing out from the crowd remains the perennial challenge for businesses. And as meaningful and compelling product differentiation in most markets becomes increasingly difficult, what else do brands have in their armoury to drive commercial success?
In November, mark-making* co-founder Ali Williams was invited to talk to members of the Mortgage Marketing Forum on the subject of brand 'distinctiveness' – something that as an agency we're passionate about.
With most marketers working hard on strategy and plans for 2022, the talk was well-timed and well-received. The good news is that if you missed it or fancy a refresher, it's now available to watch in your own time.
Grab a brew and watch now
Alastair your articulation makes the intangible, tangible. Loved today! Top class! ❤️👊🏻👊🏻🙌🏻🙌🏻🙌🏻🙌🏻

Zoe Robson, Creative Director and Global Head of Innovation, Architas
Really enjoyed the session today – thanks Alastair.

Toni Neilson, Senior Marketing Manager at The Mortgage Lender (TML)