Up close and personal: Macro photography on the iPhone
I've only existed in the world of Instagram for three months, but with every shot I dive deeper into a community that shows such passion and desire in every shot. And this feeling was neatly summed up by a recent follower of mine who said,
"beauty is in the detail, and we miss so much by simply not looking around us." (@maroun_aouad)
This idea of detail and beauty is something I have come to really appreciate from Instagram. My gallery has really moved on from when I first started my account and I always felt that a unified style was something that would help push me forward. And with particular flowers all blossoming at the same time, standing out from the crowd can be quite a challenge. But approaching it in a unique and wonderful way can have a quite positive effect.
Approaching macro photography
I once read that to avoid blur and movement, you should be 'shooting like a sniper'. That might sound ridiculous at first, but let me explain how this idea can bring a whole new level of detail to your photos.
Simple camera setup
Setting your camera to HDR lets your camera take multiple images and combine them through software processing to level out the highlights and lowlights in pictures. This can often create sharper looking images, which will help those smaller, finer details to stand out.
Locking on
All you need to do is tap and hold on the screen until the little "AE/AF Lock" message appears, then you know it's active and the focus is locked in. This again will help eliminate those small movements that can blur your image.
Up close but not that close
Even flowers need their personal space and getting too close will stop your camera from being able to focus.
Breath deep and breath slow
This simple tip is all about taking your time. And when you're shooting still objects, time really is on your side. Slowing your whole body down will help with the jitters, which with close-up macro shots can have a massive effect since the slightest movement can results in motion blur.
Get a little closer
If you're serious about iPhone photography, macro lens' are well worth the purchase. Macro lens' can really boost your photos and even though some can be quite pricey, the lens that I use can be purchased online for only £6.25.
Camera+. An app with a positive effect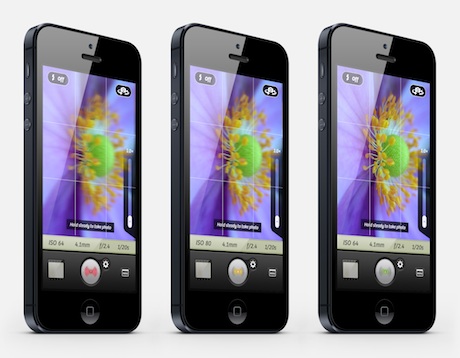 I only tend to use two apps when either taking or editing my photos. Camera+ is a fantastic app for taking macro shots because of its unique stabilising feature. The camera uses a traffic light style system, which until the lights turn green, it will not take a shot. This feature works for both the users stability and the subject. On windy/breezy days this really helps eliminate those small movements.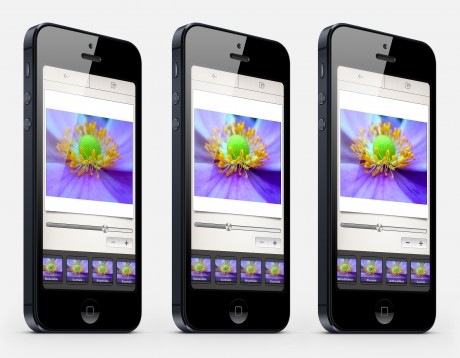 The second app is InstaFilterZilla, which with its enhancement section allows for all those essential tweaks to make the final image really stand out. From saturation, contrast, and sharpen, to the more extreme CrossProcess and transform features, this app lets you edit almost everything.
Adding those finishing touches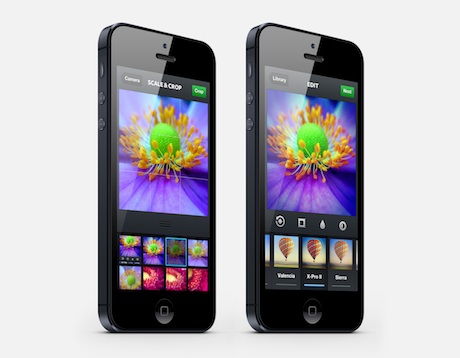 An interesting crop to your image can really transform it into something quite unique. This is something that I've found when browsing the many hashtags for macro photography.
Please don't forget to tag your images #markmakingdesign and @mindyourmanners_07 so that I can see the results. To view more iPhoneography tips, follow #mm_tips.