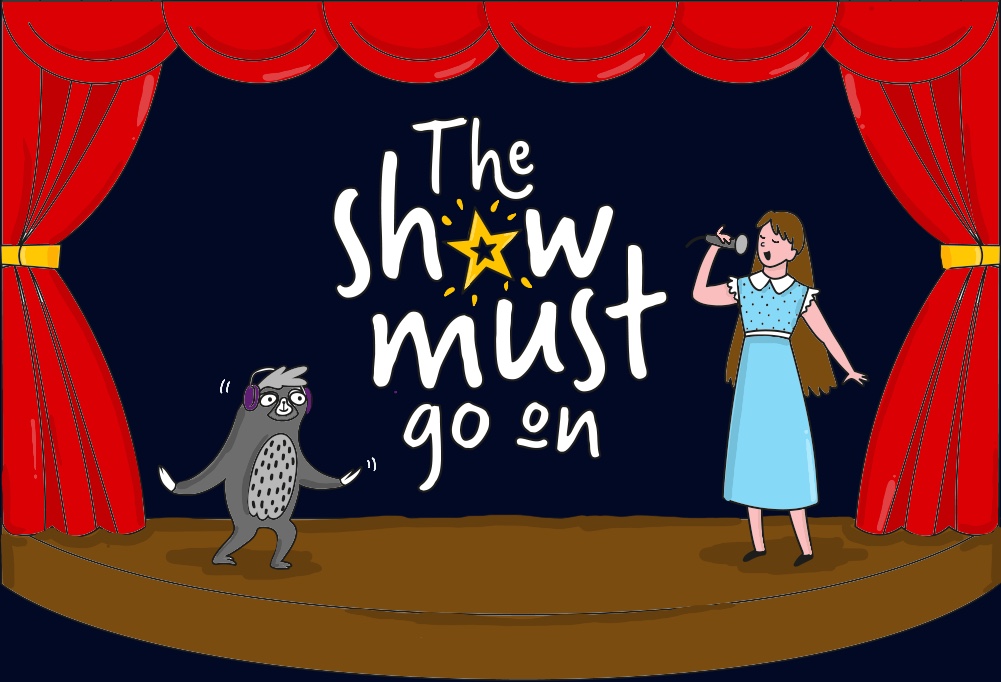 The show must go on!
Even with lockdown taking over most of the UK, here at mark-making* we're keeping spirits high and looking to inspire the next generation of mark-maker*s by providing a creative outlet whilst they're stuck at home.
Most of us are having to adapt at a record-pace to isolation, working from home and home-schooling. Grappling work commitments and childcare is tough at the best of times, it can be tempting to bring out the iNanny. But we have something to help your kids get creative, and you might just get a moments peace too*.
At the same time, our friends over at Chipping Norton Theatre are currently closed. Although they receive limited public authority funding, they now need to fundraise to enable them to re-open when it's safe to do so. You can find out more about their Head above Water campaign here.
Introducing: the mark-making* 'make your own play' kit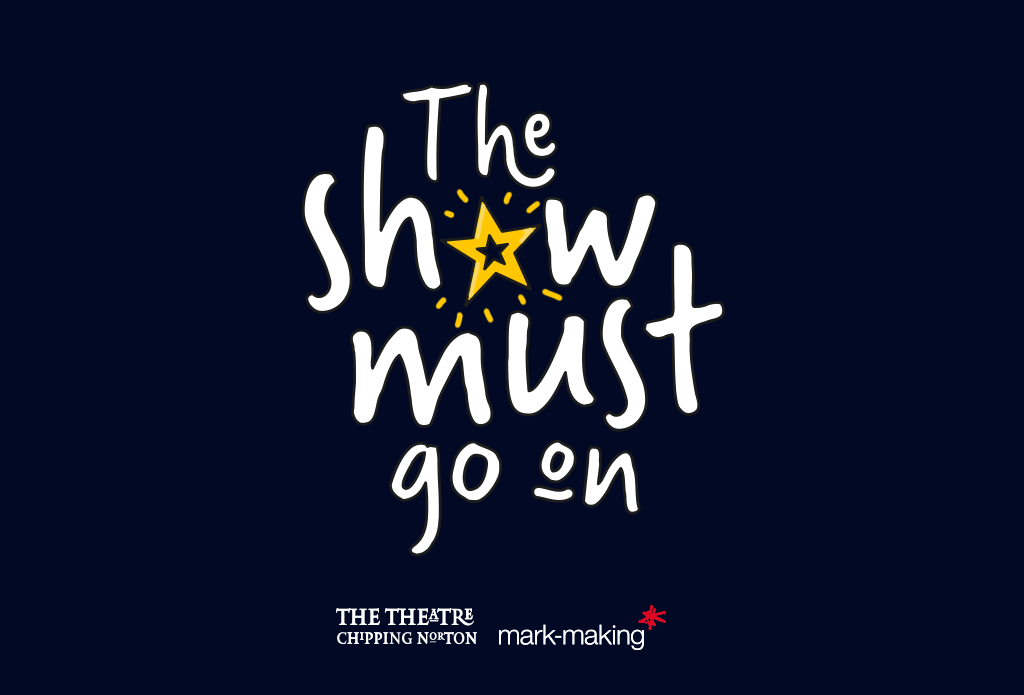 Inspired by our beloved theatre and with bored kids in mind, we've designed an 'in-house' theatre in a downloadable kit with everything you need to make a show-stopper! Using the kit, we want you to build the theatre set and bring your characters to life. You can create your own script, or recreate a scene from your favourite play. Let your imagination run wild, and most importantly – have fun!

So what are you waiting for? Film your production and share the video with us on Instagram, Facebook or Twitter. We can't wait to see your creative genius come to play!
* peace not guaranteed.