Moving on up – mm*s new spot in the Design Week Top 100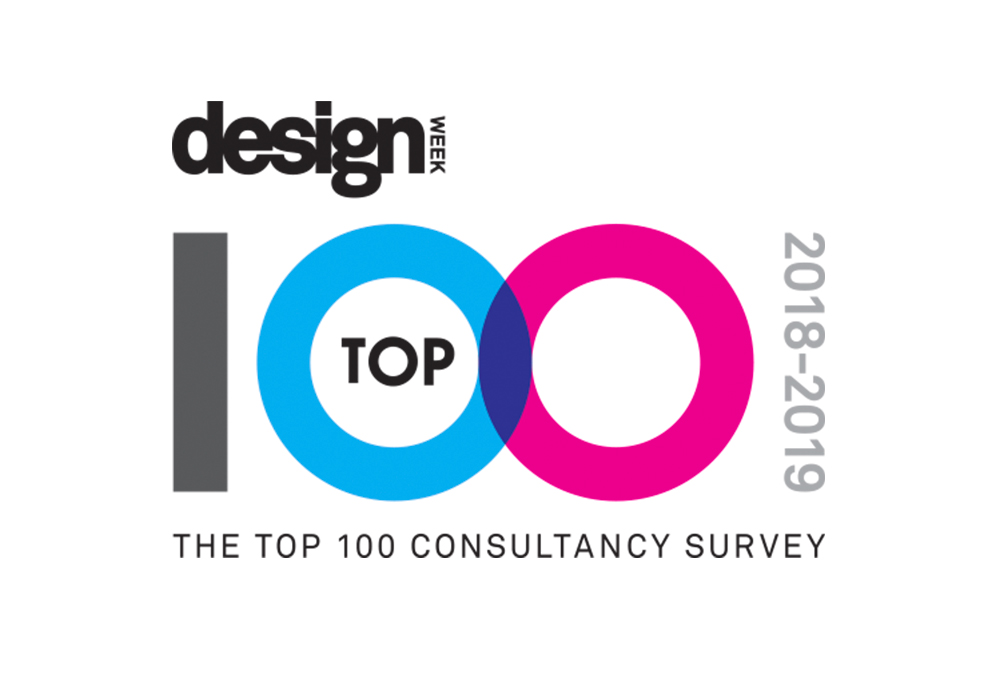 Our mantra is "the idea is king and delivery rules". First and foremost, we want to do work that's effective for clients and showcases our skills at their best. That said, there's also a place for industry awards and accolades.
While they're not the be all and end all, it's great for the team – and for our clients – to get some external recognition for the work we put in. Awards reflect our development and progress as an agency, help us benchmark ourselves against our peers and give us a sense of achievement with something concrete (and fun) to aim for.
Outside of our own reflections, client feedback and results, we go to four key places to get a rounded sense of how we're doing.
For creative excellence, the DBA Design Effectiveness Awards are in our sights for 2019, and we've accrued silverware in a host of other competitions over the years (most recently, the DRUM Marketing Awards).
For happy clients, The DRUM Recommends (previously the Recommended Agency Register) is a great source of insight, feedback and encouragement. In fact, invitation links have been going out in the last few weeks for this year's ratings (the deadline is 14th February, not that we're counting).
For employee engagement, we enter Campaign's 50 Best Places to Work, which launched just last year. Between quantitative benchmarks and detailed, qualitative employee questionnaires, it gives us great insights into what we're doing well and what we can improve on.
And finally, the Design Week Top 100, which ranks participating agencies based on revenues. It gives us a picture of how we measure up commercially to peers from across the creative industry.
…a definitive ranking recognising the most successful design businesses in the industry. Providing a detailed and holistic analysis of the financial state of play, it ranks the 100 most successful independent UK design businesses across all sectors, based on total fee income, while also spotlighting growth, turnover, projections and staffing levels.
– Design Week Top 100
It's been an ambition of ours to get into (at least) the top 50 rankings. We first placed sometime in the early 2000s and we've been on an upward trajectory ever since.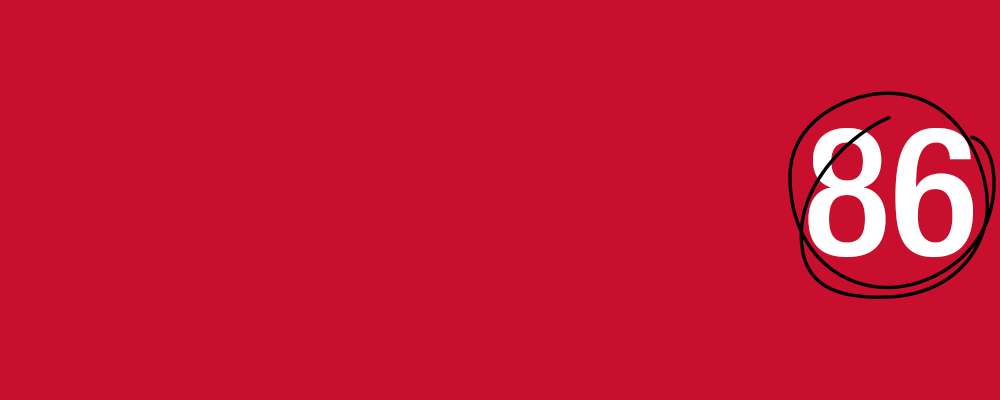 The results of the 2018-2019 report reflect 2017 figures. It feels like a long time ago now, but nevertheless, we waited with bated breath. And we weren't disappointed. We jumped 14 places from 86 to 72, against a lot of new entrants in the 70s, 80s and 90s as well as further up the ranking.
It's a great indication that we're getting lots right. We're excited for what 2019 will bring us and our clients, and how we can grow and find further success as an agency.