More than just volunteering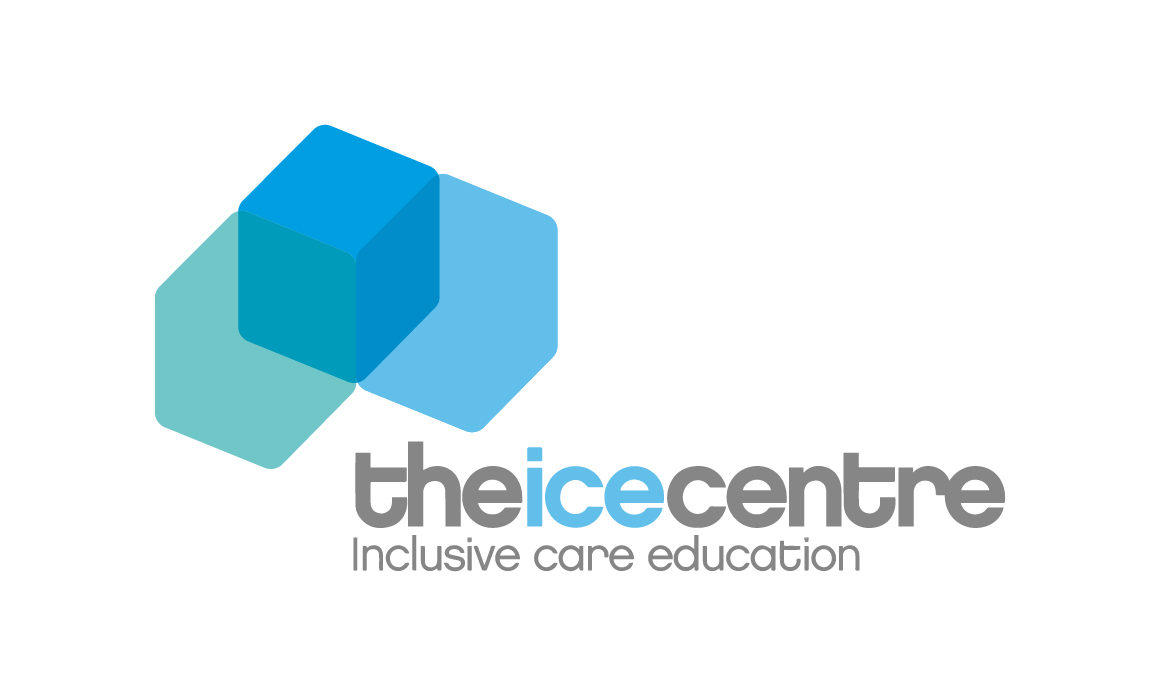 This was supposed to be a post about my time volunteering at the amazing ICE Centre owned by Martin and his mum Jill, but I'll be honest it's turned into a bit of a gushing story of admiration and friendship.
They say you should surround yourself with people who make you better, and I'm very lucky to say I've had the pleasure of doing just that for 20+ years.
Let's start at the beginning
The ICE Centre offers inclusive, all-year-round care and education shaped around the needs of their users through sociable learning and leisure to people aged 18+.
Founded back in February 2010, it started life with Martin and his mum providing support in the community and, by September that year, they'd opened their first day's service. Their first location in Carterton was an incredible space that gave them the flexibility to hit the ground running and get the centre as a new destination for those looking for a safe place to go during the day.
Fast forward 2 years and still in Carterton, a new location was found in the town centre Council building. It offered more opportunities to extend their services. By 2013, they'd begun the natural progression from day service to a fully end-to-end offering that would see them expand to assisted living.
Jump a little further again and the doors to their current location at Langdale Hall would be opened once again, after being left abandoned for over 2 years. The heart of Witney location was perfect, not only for the centre, but for the wider community it was originally built to serve. And with 8 months of renovations, March 2018 would see them welcoming more than 25 adults each week, employing more than 50 members of staff and offering assisted living across 4 properties in Witney and Carterton.
Start the day right
As I walked in through the doors I received the warmest of welcomes. Each of the guys came up in turn to introduce themselves and asked if I was coming to join them for the day, and of course I was delighted to say, yes.
The day started with colouring in football strips and that was me in my element from the off.
Next, everyone sat around and had tea together and it was a great opportunity to be able to talk with a couple of the people about what the centre means to them. You could see the joy in their faces as they talked about friendship and that reoccurring sense of community running through everything they said. They spoke openly about their hobbies and interests and, of course, how much fun they'd had on Friday at one of the many ICE Centre discos that take place in the evenings.
After our quick tea break, it was time to talk about the weekend and what everyone had been up to over their couple of days away from the centre. Once again, you could see the joy in everyone's faces and the tales of the weekend were chatted through (some a little more, shall we say, elaborated upon). It was at this point it became so clear how much the centre was there to facilitate not only the care for everyone, but also a place for friendships to form and flourish.
Of course, there might have been a little break for football. But after that wondrous result, it was back to it.
The afternoon was music bingo and once again you could see the room filled with joy. It was clear how much these activities meant to everyone including the staff, who were more than happy to have a little boogie.
Building something better
Langdale Hall has become a hub, not only for the ICE Centre but also the wider society. The hall opens its doors from weddings to wrestling, boxing to Boy George tributes, DJ nights to drag acts. Oh and who can forget Barry from Eastenders.
The guys have worked wonders to bring it in line with their vision and you only have to step into Martin's office to understand how much work they've done already, but their mission never stops.
The ICE Centre is more than just a business, it's built a community and place for those that need a helping hand in life.
If Martin showed me anything that day it's what's achievable when you grab the 'bull' by the horns, and have a real desire to make a difference.
Here's to the next 20 years and all it might entail.