mm* recommends: summer 2019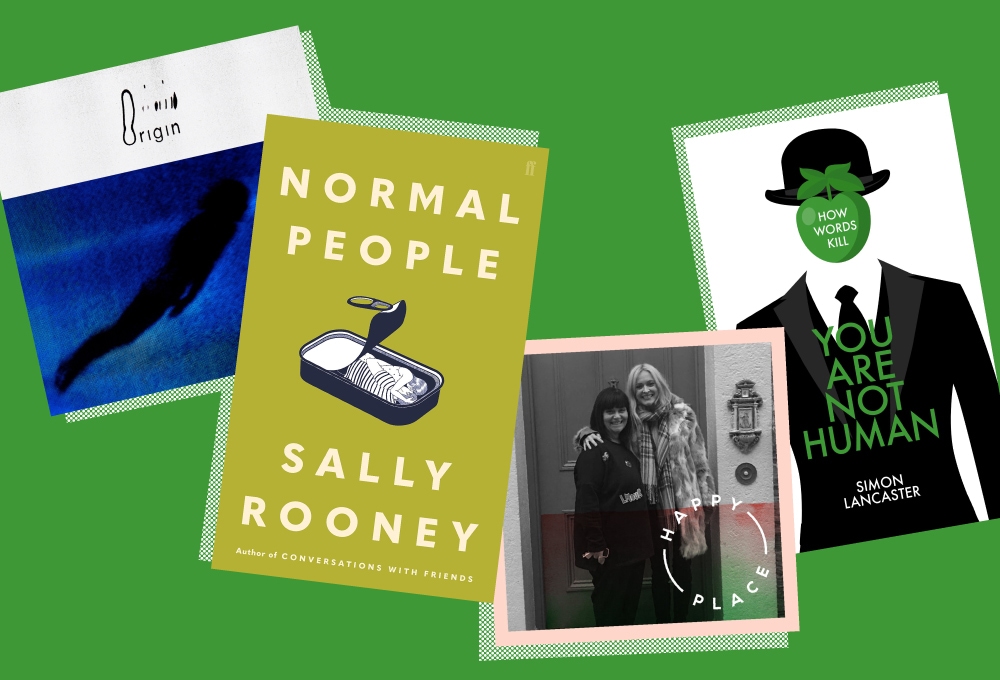 Settle into summer and step away from the screen with some recommended reading and listening from the mark-makers…
Two albums
Origin – Jordon Rakei
They said it was album of the summer – and the sun came out.
– David
When I Wake Up – Maverick Sabre
This album felt like a long time in the making, his chilled voice goes down a treat with the design team.
– Tom
Three podcasts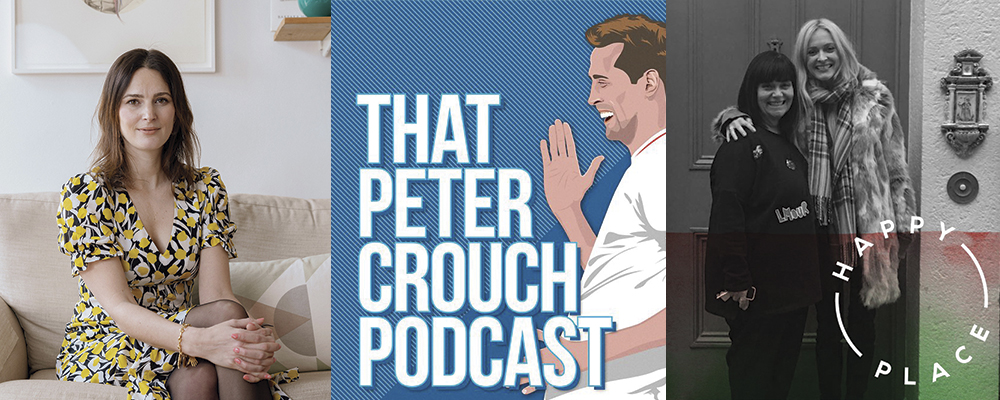 That Peter Crouch Podcast
Really funny. It's like sitting in the pub with your mates talking about football and other random stuff.
– Andy
How to fail with Elizabeth Day
Each week a guest explores how their failures taught them how to succeed better. My favourites from season 4 so far – Mo Gowdat and Nigel Slater.
Also, Fearne Cotton's Happy Place podcast features regularly on my subscribe list. I really enjoyed the episodes with Dawn French, Henry Fraser and Mary Berry.
– Jade
Two novels well worth the weight allowance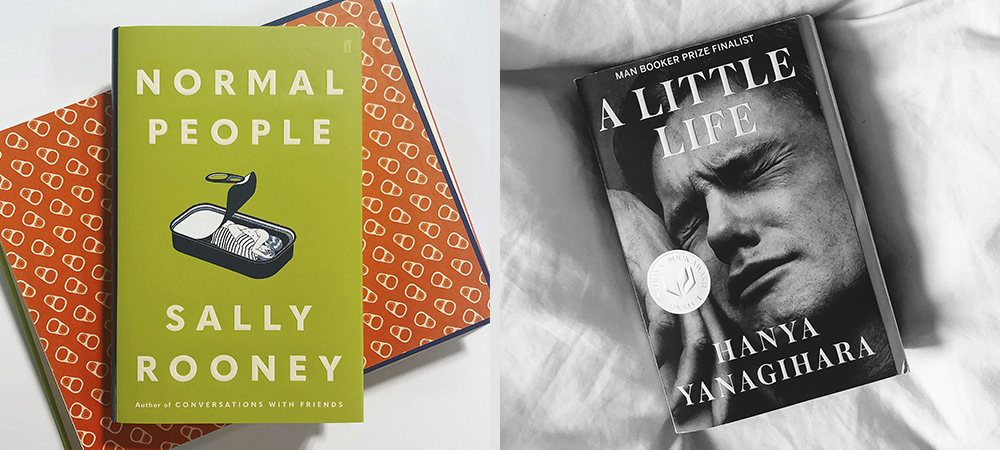 Normal People by Sally Rooney
Finished this book in two days on holiday, in between jumping waves and building sandcastles, of course! Not your typical page-turner, but a beautifully written, moving and contemporary take on the classic love story. I highly recommend.
– Zoe
A Little Life by Hanya Yanagihara
Absolutely adored this book! It's the immersive story of four graduates living in New York and how their lives intertwine and progress over the years. Astonishingly well written and truly heartbreaking in places – prepare to weep, laugh, and ultimately feel deeply moved. I'm not crying, you're crying.
– Hannah
And an eclectic trio of non-fiction…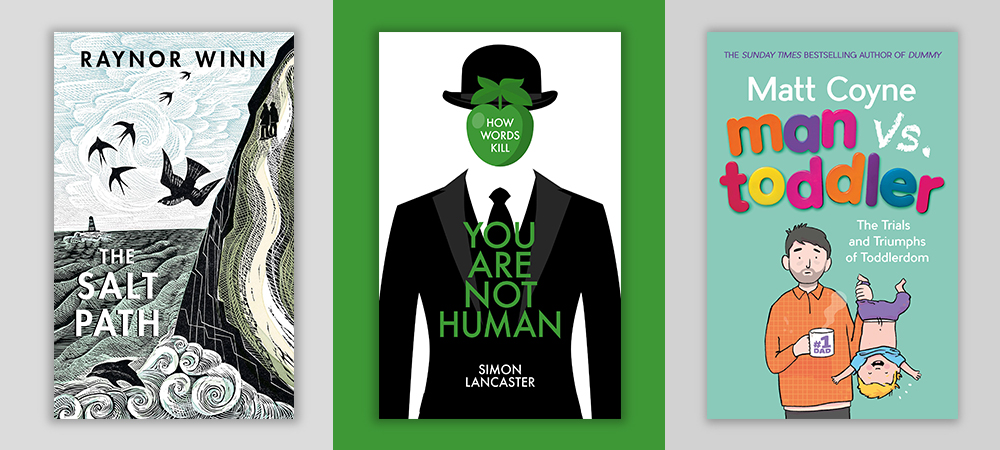 The Salt Path by Raynor Winn
This book came to me with high praises. And, having read it, I think it more than deserves them. It's a true story about the huge life change Raynor Winn experiences when she and her husband Moth are left bankrupt and homeless after losing a legal battle. With a terminal diagnosis, no home, no money, and nowhere to go (other than sofa-surfing through their friends' and families' lives), the couple decides to walk the 630-mile South West Coast Path, wild camping along the way.
Winn's narrative is a testament to the ability to keep putting one foot in front of the other when moving forward feels impossible. (Plus, it'll inspire you to get your walking boots on.)
– Marianne
Man Vs. Toddler: The Trials and Triumphs of Toddlerdom by Matt Coyne
I am not a big reader but I was given this book on Fathers' day. It's a fun take on explaining how your baby takes their first steps from being a baby to becoming a toddler.
I have only completed the first two chapters but it's very funny in places. A good read while relaxing in the garden with a coffee as Joshua has his morning snooze.
– Dan
You Are Not Human: How Words Kill by Simon Lancaster
I can not stop telling people about this book. Piggies. Troll. Spin. Alexa. Star. God. Those are just a handful of the chapter titles. Each one looks at metaphors (link to Marianne's post) that get used in the media, politics, or even just everyday conversation, and how they influence the way we think. (Spoiler alert: the influence is massive.) It's the most engrossing, and in places unsettling, work of non-fiction I've read in a long time.
– Chloe
Edited by Chloe Marshall