It's not just luck with Retrolux
A nice tip – deluxe with Retrolux in 3 steps. Ok, I will stop this pointless rhyming.
This tip will show you how to inject some retro colour into a black and white image using the Retrolux filter in Snapseed.
The app
Do you use SnapSeed? If yes, you're in luck. If not, then why not?

The background
Retrolux is a nifty filter located in the SnapSeed app. It has a randomise option for a lucky dip combination of the effects it can add to photos, such as, colour filters, textures, scratches and lighting.
The tip
This is something I do, and using this tip I have created some nice image – and so can you in 3 simple steps.
Step 1
You can do your normal adjustments to the image, whatever process you like to go through. It's ok, carry on.
Step 2
Even this step is simple. Make the photo black and white.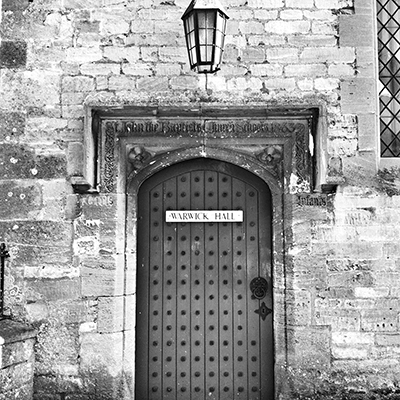 Step 3
This is where it can get heavy or easy, depending on what you do. We will start with easy, everyone likes easy.
Easy mode
Go into the Retrolux setting of SnapSeed and press this.

To get this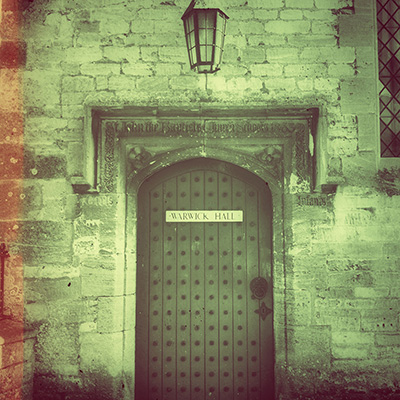 and this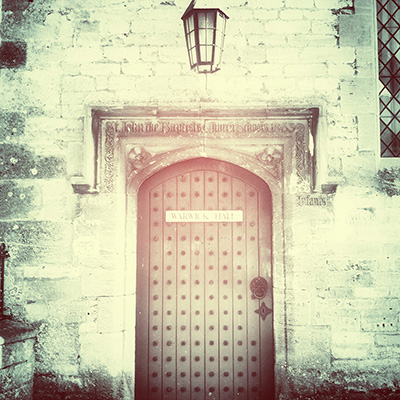 So essentially you let the Retrolux filter add some form of colour back into the image, with some amazing outcomes.
Hard mode
Here I will go into the depths of the Retrolux filter with SnapSeed. Be warned, you may need to peel your eyes off the screen afterwards but it will be worth it.
By now you should have your optimised black and white image. Start by going into the Retrolux filter. It adds a filter as soon as you enter retrolux, so don't worry.
Hard mode step 1
Press this.

This will open the different styles in the toolbar. Choose one you like the look of. You can keep tapping this and it will randomise the styles.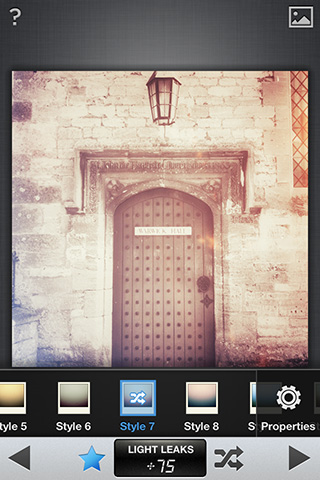 Hard mode step 2
To customise the effect even further, you can press Properties; this will bring up the various texture options for that style. Again, you can choose one and keep tapping to randomise.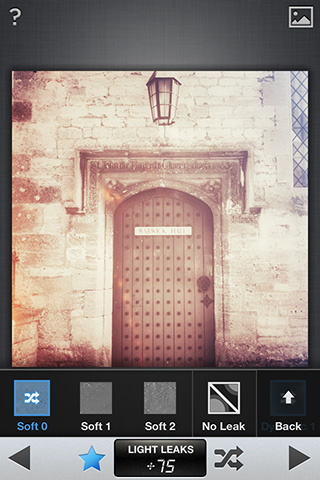 Hard mode step 3
You can slide this toolbar to the left to reveal the lighting options.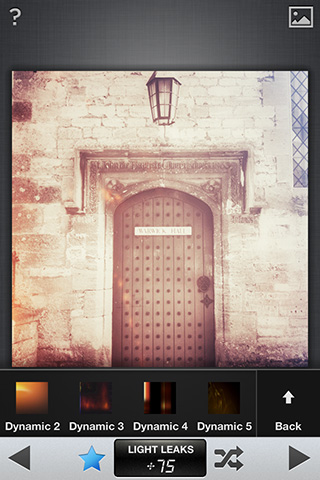 Hard mode step 4
This is the last step. First time round, have a play, try different styles and options until you get a result you like.
My final image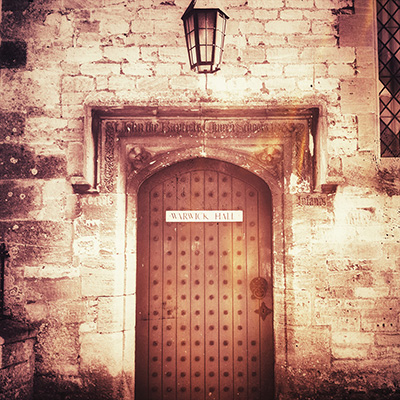 This concludes this tip/tutorial. I hope you have learned something new about SnapSeed and I would love to see any of your Retrolux images.
Bonus content
I will monitor the special hashtags of #retroluxdeluxe and #markmakingdesign for great images and see if I can get them featured onto the mark-making* Instagram account as a thank you for reading and sharing.