Hello! I'm Charlotte, mark-making*s shiny new intern!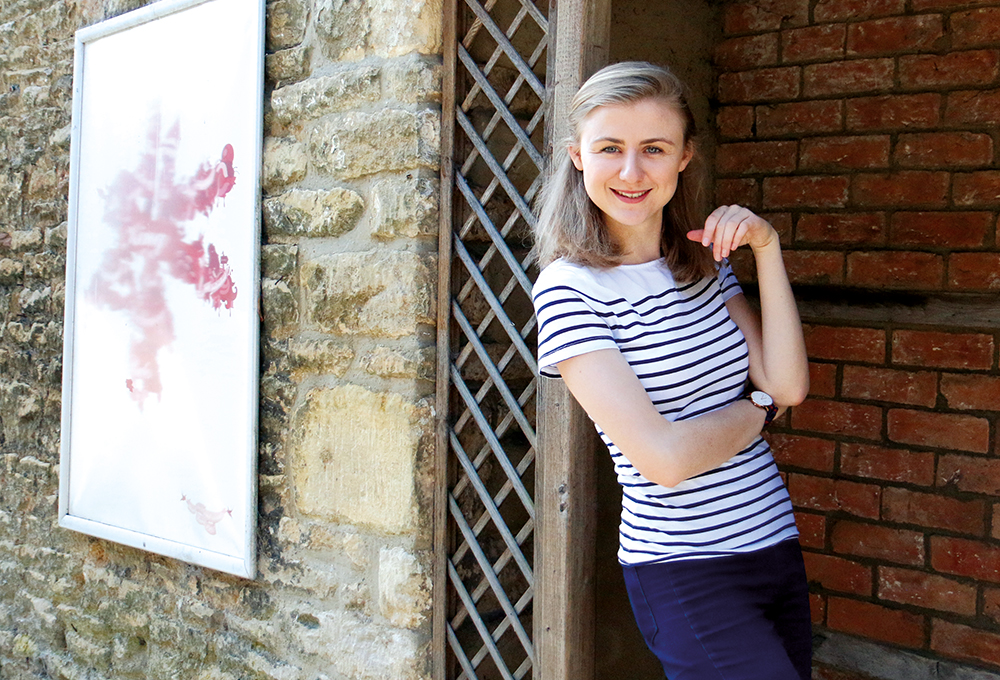 Inspired by Chris Pratt's "What's my snack?" series, this post is interspersed with a sample of my snack selection: an integral and essential part of my life at mark-making*.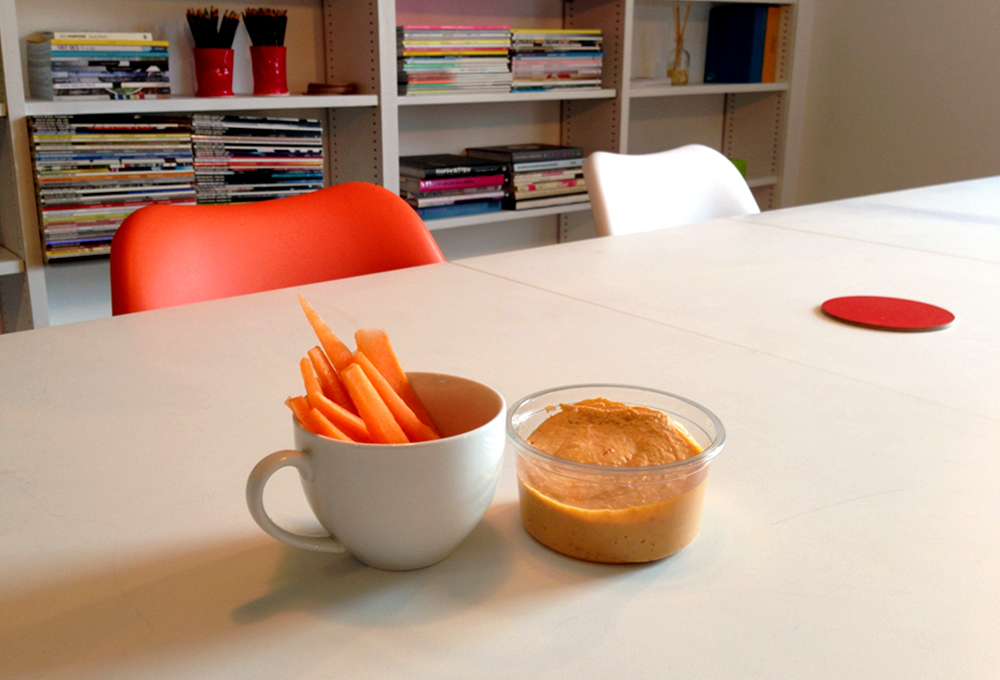 The beginning
In a recent blog post 'How to begin' I explained that I take inspiration from Julie Andrews:
Let's start at the very beginning, a very good place to start…
So, without further ado, I'll start with my beginning!
I'm from the Cotswolds and grew up in the Wychwoods – a group of villages just 15 minutes away from mark-making* HQ in Chipping Norton.
I have always loved sport and writing, but it wasn't until I was nearing the end of secondary school that I was first drawn to the world of advertising and marketing. Guinness' A Short Film Called Hands piqued my interest, and during sixth form I decided it was the path for me.
I went to university in Lincoln, where I studied advertising and marketing, played copious amounts of volleyball, and as part of my course did a placement year in industry. During my placement year, I worked with Greenredeem – a company that mark-making* had rebranded. Greedredeem was my first connection to mark-making*, but I didn't meet the team for another two years.
I returned to university for my final year with a better understanding of the world of marketing, and wrote my dissertation on my favourite advert ever: Sport England's This Girl Can .
It's a fantastic campaign that is breaking down barriers to female participation in sport. Sport has always been an important part of my life, and this advert was a great step in promoting that, and gender equality. Within a year, 2.8 million 14-40 year old women said they had done some or more activity as a result of the campaign. Amazing!
Researching this campaign opened my eyes to how damaging advertising can be, but also its constructive capabilities, and I was inspired to get involved in advertising and have a positive impact.
My dissertation definitely had one positive impact: I graduated with a First (thank you, placement year and This Girl Can).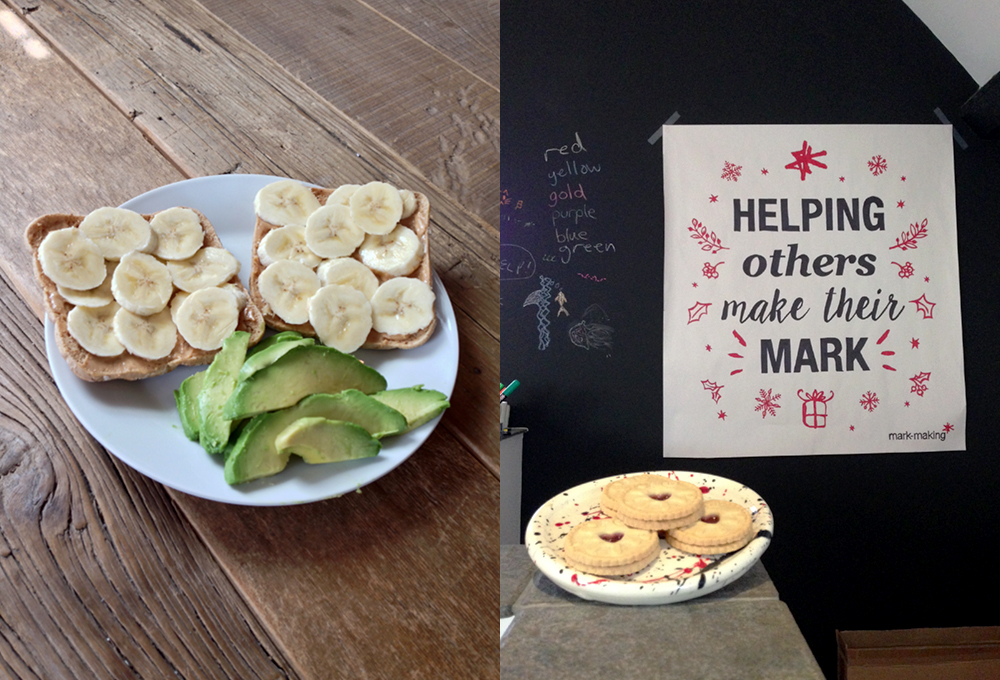 Now what?
It took me a while to find my feet when I moved back to Oxfordshire. After applying to graduate schemes at London advertising agencies, and a short stint at a start-up agency, I had a lightbulb moment and remembered mark-making* from my Greendredeem days. I got in touch and met Ali and Steve and the team, and I was offered an internship role! I joined the mm* team in February as Junior Account Executive.
Since then time has flown by, and I have learnt absolutely shed-loads (technical term).
Working in account management is crazy and busy in the best way possible, and the whole mark-making* team were (and still are) fantastic at getting me up to speed, teaching me the ways of agency life and helping me out with anything big or small.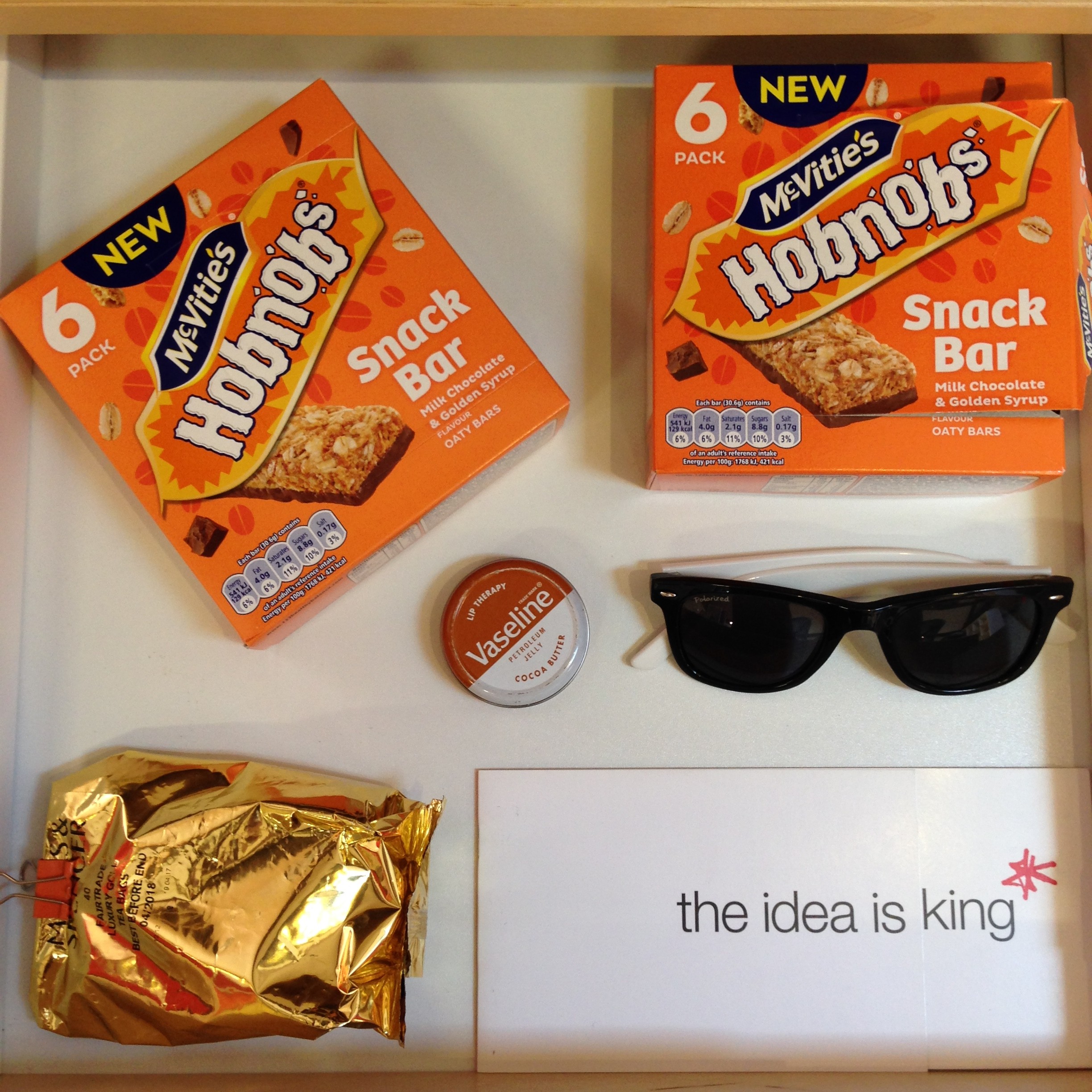 It was such a relief to get out of the graduate vortex of confusion and find something that is just my cup of tea.
Over the past few months I've got to grips with the ins and outs of account management, and all that it in entails. Being between the client and the creative team requires refined people skills and a good understanding of the brief. On top of this, I've become a more organised person. I've learnt to balance projects and priorities and handle administrative aspects of account management like invoicing and daily progress reports.
My experience interning has opened my eyes to how account management ties in with nearly every aspect of agency life, from planning and strategy, to financial reporting, new business opportunities, internal processes and day to day client services. It's no surprise, then, that the key skill that mark-making* has cultivated is my ability to wear different client hats and keep lots of plates spinning simultaneously while also looking at the bigger picture. I think it is the paramount skill for successful account management. It will set me up well for future challenges – both professional and personal!
I've had exposure to loads of clients, departments, skill sets and opportunities, and I have thoroughly enjoyed getting involved in a wide range of projects. One of my favourite assignments was working with Toia. I got to try out some seriously cool technology and experience haptics combined with virtual reality.
I've worked the most closely with Amicus. The range and sheer number of projects I've covered has tested the aforementioned plate spinning, but has equally been the most rewarding. They are a great client to work with.
I've got so much out of my internship here, I'm constantly learning, and I'm proud of how far I've come.
London calling
After such a warm welcome to mark-making* life, I heard back from one of the agencies I had previously applied to. I went through the interview and assessment day process and managed to bag myself a place on their highly coveted grad scheme. I was one of four chosen, out of 350+ applicants!
My adventure at mark-making* will conclude in August. I'll be sad to leave, as this lovely agency has certainly made its mark on me, and I can't thank everyone enough for what they've done for me.
The adventure isn't over yet though, and I'm still thoroughly involved in mark-making* life and learning as much as I can and giving back as much as I can! You never know, when I've done a stint in the Big Smoke I can certainly see myself moving back to Oxfordshire, and my path may cross with mark-making*'s again.
To end on an even lighter note, I'll leave you with one more of my all time favourite adverts: the Haribo boardroom. This advert tickles me every time I see it, so I thought I'd share the laughter – enjoy!
Charlotte Allcock