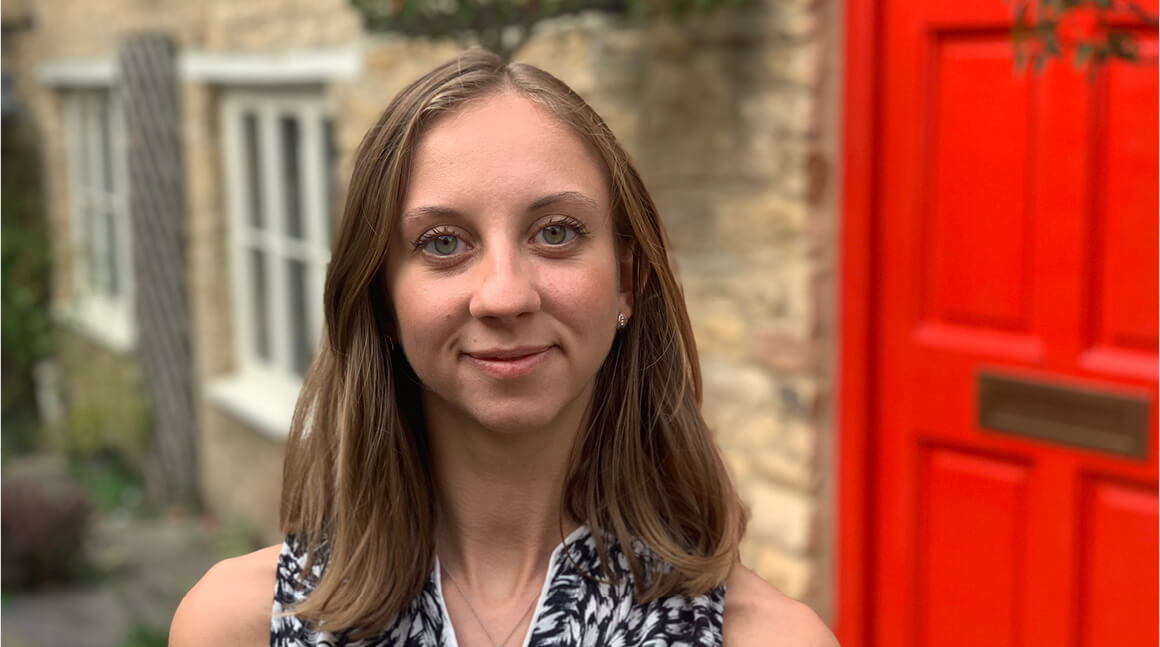 We're thrilled to be welcoming another brilliant addition to our teamm* – Account Executive Kitty Parker.
It's early days yet as Kitty settles into studio life, but we've kicked off with some quick-fire questions to get to know a little more about our newest recruit.
What do you do?
As an Account Executive, my main role is to make sure Laura and Rich are fully supported in each project that arises.
When might our paths cross?
From the initial client meetings, to the final wash up – I will be there to support the team.
What's your favourite bit about working here?
It's definitely how nice everyone is! Everyone goes out of their way to make you feel welcome and part of the team from the minute you arrive.
And when you're not mark-making*?
At the moment, you can find me exploring the artistic potential of embroidery (lucrative side hustle pending?) On weekends I'll either be dancing the night away or taking my chocolate labrador, Boswell, out for a long walk.