Get great with creating visuals! Easy to use mobile apps for making impact on social media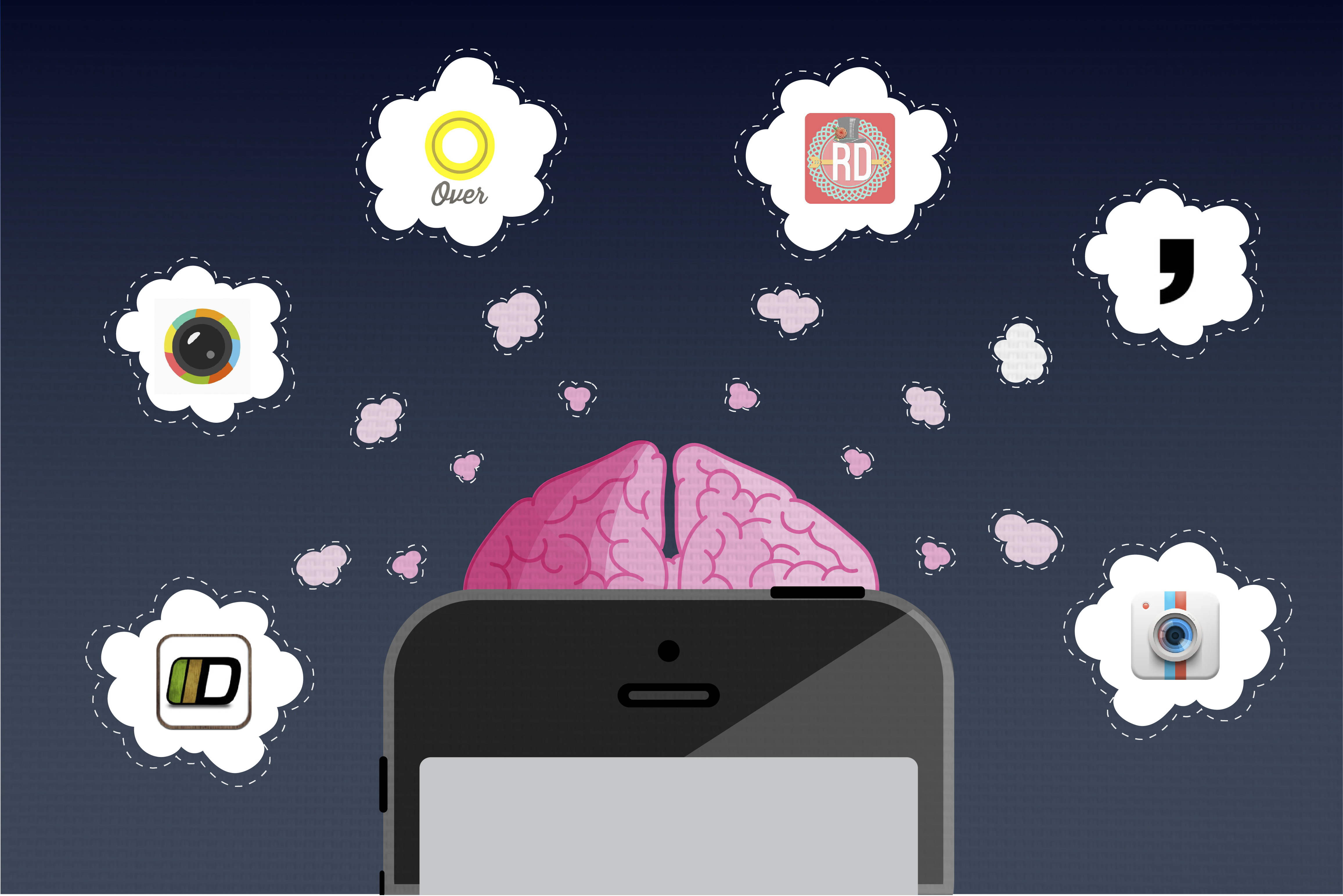 Every picture tells a story, so it doesn't come as a surprise that 70% of marketers are increasing their visual budget to harness the power of imagery. While visuals are more clickable and sharable, they also increase buying interest. To get you seen and give you a helping hand, we have already collected up a list of online design tools to inspire social media efforts.
If you are after other quick solutions for making photo collages, editing, and adding text or stencils to pictures, then let us introduce you to the crème de la crème of mobile apps. The versatility of the mobile will help you to create something unique even if you are rushed or on the run while turning your channels into visual galore.
Create short notes with eye-catching typography

Make some noise on your feed by trying Notegraphy – a free mobile typography application for iOS and Android which allows you to quickly turn quotes, movie lines, jokes or poems into delightfully looking notes. To give your content some edge, you can write a note and apply to it one of 43 templates. Each template offers 3 colour variations which you can preview before the final finish.
Notegraphy is also a social network, so if you are looking for inspiration for your first quote, you can scroll through other designs. When your note is finished you can either post it to Notegraphy's community, or mark it as private and save it to your Camera Roll.
Decorate photographs with artful designs
To dress up your photos with vibrant stencils from vintage butterflies, tags and banners to chalk art, use Rhonna. This creative photo editor for iOS and Android, which costs £1.49, is packed with plenty of inspirational solutions for many occasions.
To enhance the beauty of your blog post, meme, birthday update or any daily story, you can choose from 53 design kits which contain inspiring word art. The possibilities are limitless with Rhonna for adding text, mask, patterns or filters, or even re-cropping images into decorative photographs.
Please note: To purchase additional stickers or design packs you may need to pay extra – each of them costs £0.69.
Transform your photos into nifty doodles

For those who like to make the most of decorating their photos with beautiful typography, artworks and various effects PicLab HD is another solution. Even brands like Starbucks can't resist its nifty features which allow them to easily add something unique to the photos in a matter of a few clicks.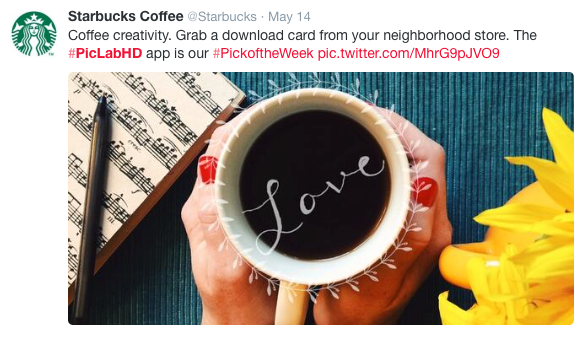 The easy layout of the app make it quick to learn. In no time, you'll be adding different fonts, colours or decorative elements from typographic phrases to artwork stickers.
Please note: If you want to get the feel of what this app has to offer without spending any money I recommend purchasing the free version – PicLab for iOS and Android. It is an older version with less functionality, but it's a great way of learning more about this software.
Use it to: add text, borders, shapes, light fix, textures and patterns.
Like this, take a look at the full version of PicLab HD for iOS or Android which you can grab from the app store for £1.49.
Get your photos noticed with Over app

Keeping images interesting just got easier thanks to iPhone and iPad Over app. Much-loved by mark-makers, Over makes it really quick to add text to images. Unlike other apps, this one offers a huge library of various fonts which you can easily control by changing the size, and colour. The text itself can be rotated and moved around the image as the user desires.
The feature which I often use for social media graphics is opacity, which allows me to darken the background. It softens the background colours, which could otherwise overpower the message in the text at the front. The app also has other options for layering illustrations, ornamentations, and adding decorative elements.
Make your font-orientated design by testing the very basic and free version Overgram. If you feel the love I would recommend purchasing the full version of Over app for £1.49.
Transform boring shots with photo filters
Another secret of posting a good image is in its editing. Nothing can compete with a good editing app which can improve overall look and feel of the photo. Suddenly even the most dull and not so inspiring capture can become a story worth exploring.
Now there are many editing apps out there but in particular VSCOcam, Snapseed, and Rookie give you more than just a good edit.
VSCOcam for iOS and Android changes photos to make them look their very best. Unlike Instagram, which tends to over exaggerated colours, VSCO brings out the best elements of the photo.
Snapseed for iOS and Android offers no shortage of ways to edit, crop, blur and filter photos. With all its options, you can make your photo become a more artistic and intriguing expression of the subject.
Rookie, currently available for iOS, is a multifunctional editing app which I simply can't live without. I use it for almost everything – from taking photos and adjusting them with an endless collection of filters, to adding stickers and shapes which you can purchase for £1.77 (for a pack of stickers) or £0.58 (for a pack of shapes).
Make your social media your own little mark with photo collages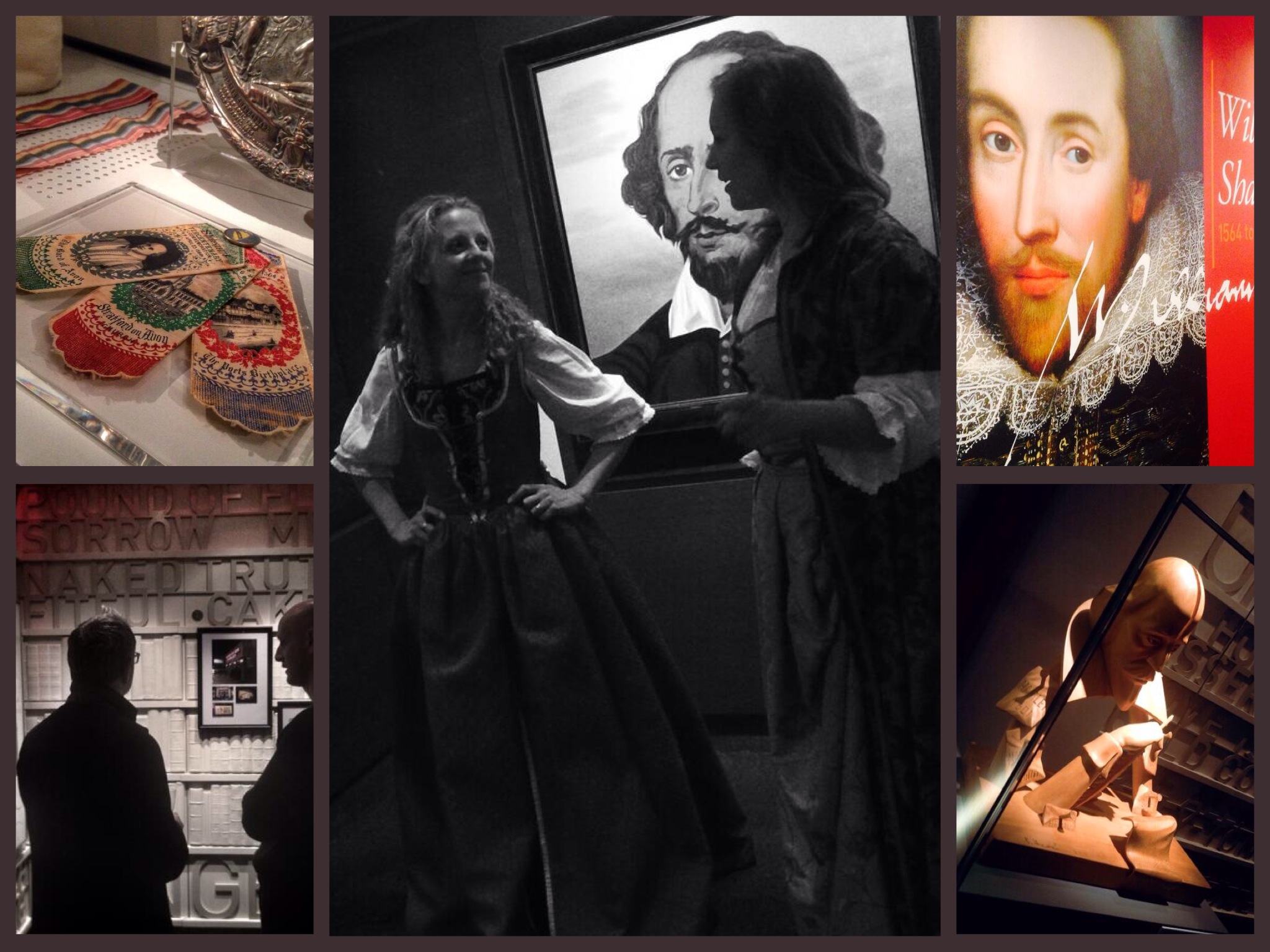 Sometimes a story is too good to be told in just one image. Thankfully there are photo collage solutions which can add a creative spark to your next Facebook update, and help you tell a story in a more unique way.
Diptic offers you nearly 200 layout choices for your photo concepts, while PicsArt's elaborate collection of grids will help you select the perfect college in portrait, landscape, Facebook cover image, you name it. You can push your imagination with Moldiv and create a collage that looks like the front cover of your favourite magazine.
Finding the right editing app for your creative needs is almost like looking for new shoes. Sometimes you may need to have few of them to create a fashionable editing suite which will provide you with all the needed tools.
By Kasia Piekut