How farmers use social media to tackle rural isolation and educate the public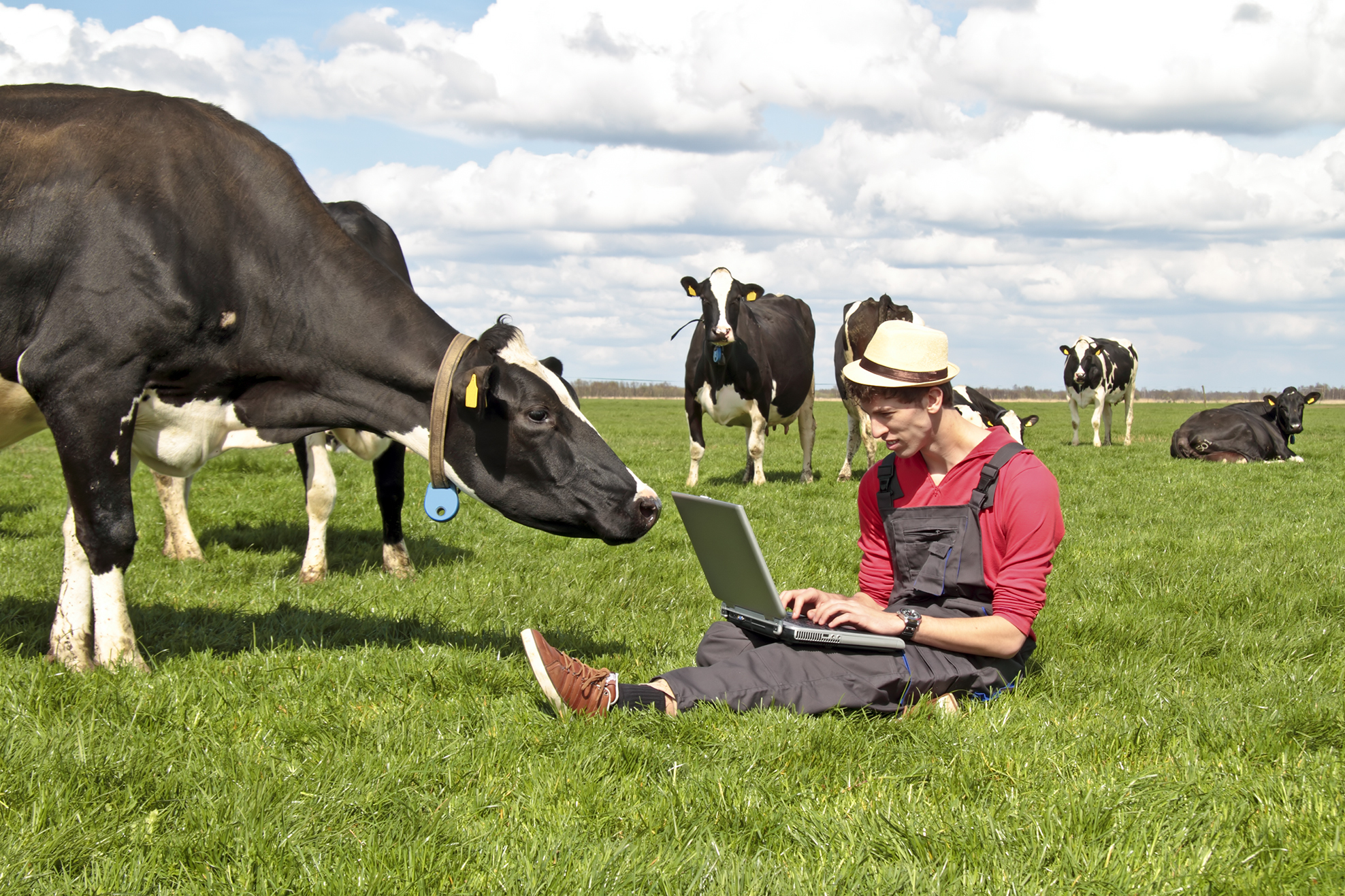 There is more to Tweeting, Instagramming, and Facebooking than you may think. Farmers from across the world are proving that social networking is not just for fun. The explosion of interest in and discussion about food give farmers the chance to connect with people through social media and help them get word out about food production.
Even when in the fields, farmers always stay connected with the modern world. Smartphones and tablets help them to check warnings, follow developments, swap tips or even share ideas. Social media has become a way of educating consumers about where the food comes from, which helps to sort fact from fiction. In an era where traditional agriculture is being mixed in with genetically modified processes, hormones and antibiotics, social media is allowing farmers to be heard and show the story behind farming.

Farming is like any other business, in need of promotion. Farmers may not have the budget to invest in big campaigns, but the visual side of this industry works so well when combined with social media, allowing them to broaden the audience and sell directly to consumers.
Farmers use different social platforms like Twitter, Facebook, Instagram and YouTube to tell the truth about the industry and showcase their ethos. Farmers position themselves as a source of information about the origins of food which consumers eat every day.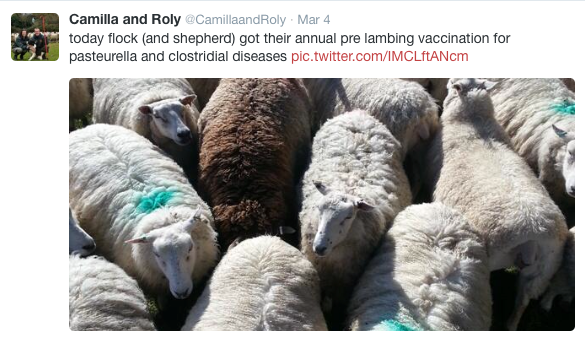 With 56% of British farmers using the internet, is being used to tell all sort of stories, from what it takes to get food from the field to the table, to how animals are being looked after and brought up. Farmers are getting better and not just telling but also selling their stories and taking the agriculture experience from farms to the social media audience.
Getting on with living rurally and dealing with busy farming schedules gets easier as well. Social media serves as a forum for sharing problems and worries, for those who need a confidence boost and reassurance that they are not dealing with the problems alone. According to the Telegraph survey, 14 percent of farmers use social media to tackle rural isolation.
Benjamin Hole, photography phenomenon with four legged friends
The Isle of Purbeck farmer, Benjamin Hole, has become a sort of photography phenomenon with his four legged friends. He beautifully captures daily stories which have so far attracted 66,748 followers to his Instagram account. As Ben says:
"I first started sharing photos on Instagram about two years ago (March 2012). Living in a fairly remote spot and working long hours doesn't always allow for a great social life, so I started sharing photos as a way of keeping in touch with my friends and showing them what I was up to on the farm."
For Ben, social media has become a useful tool in showing how farmers care for the countryside and how much farmers work alongside nature to preserve our surroundings.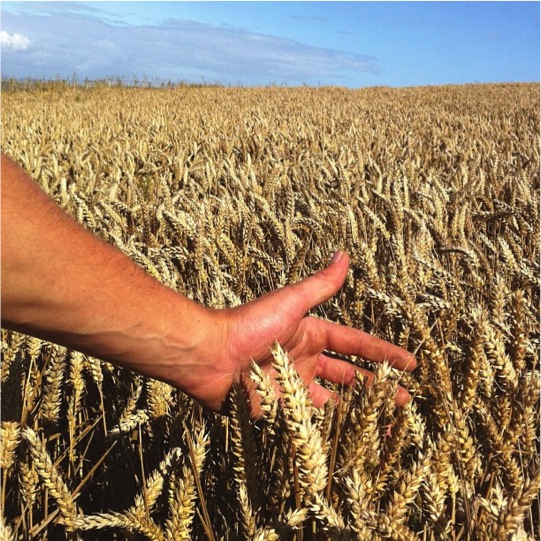 'It's seems funny to say this, but I guess Instagram has made me appreciate my surroundings so much more, and my chosen vocation. It makes me stop and look at things, marvel at the sight of a jumping lamb or a hare running down the road."
The passion for his profession, devotion to his animals and farm are very well reflected through photos, which Ben takes with an iPhone. Ben might not be aware of it, but his social media hobby has given him an exceptional knowledge of social networking and made him a master of human engagement, with an average amount of 3,000-7,000 likes per Instagram posts. More importantly, he gained exceptional photography skills: some shots even give professional photographers a run for their money. His Instagram feed wouldn't be like it is now without the help of Instagram and mobile photography, through which he has learned to photograph and tell unique stories of his own life from a farm.
If you think farmers don't blog, you are in fact mistaken. The Cotswolds farmer Jake Freestone has been writing about agriculture since 2006 as well as embracing Twitter and YouTube since 2010. His most popular video has over 12,000 views, which adds value to his mission of "using social media to get the message of positive agriculture to customers and others interested in finding out about the management of the countryside and how their food is produced."
In a world ruled by mass production we often forget that we depend on farms for our food and our future. Farmers' social media presences allow us to see how they care for their produce in contrast to the factory-farm model. It is also interesting to see how the digital revolution has transformed and embraced an industry which for centuries has been operating offline, and off the grid. It is extremely exciting to see social media becoming such a crucial element of farmers interaction, and how it becomes an advantage to agriculture as well as tourism.
By Kasia Piekut